ॐ श्री गुरुभ्यो नमः ॐ श्री शिवानन्दाय नमः ॐ श्री चिदानन्दाय नमःॐ श्री दुर्गायै नमः
Source of all Images in this Blog-post : Google Images : 'Google Image Search' will reveal the multiple sources of every single image shared here. For more details, kindly see 'Disclaimer'
Thiruvilaiyadal – The Divine Sporting of Lord Shiva- is a Tamil Composition By Paranjyothi Munivar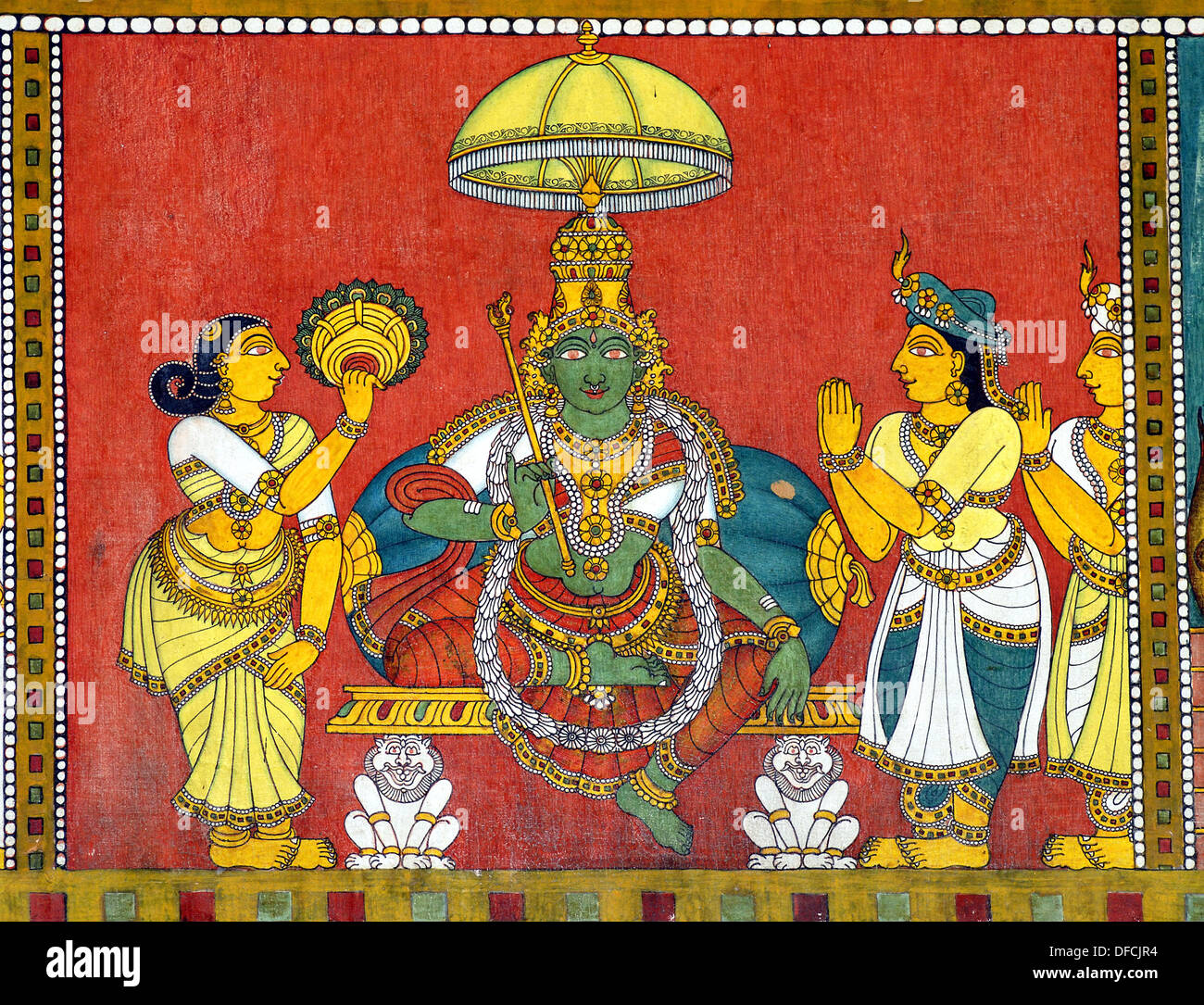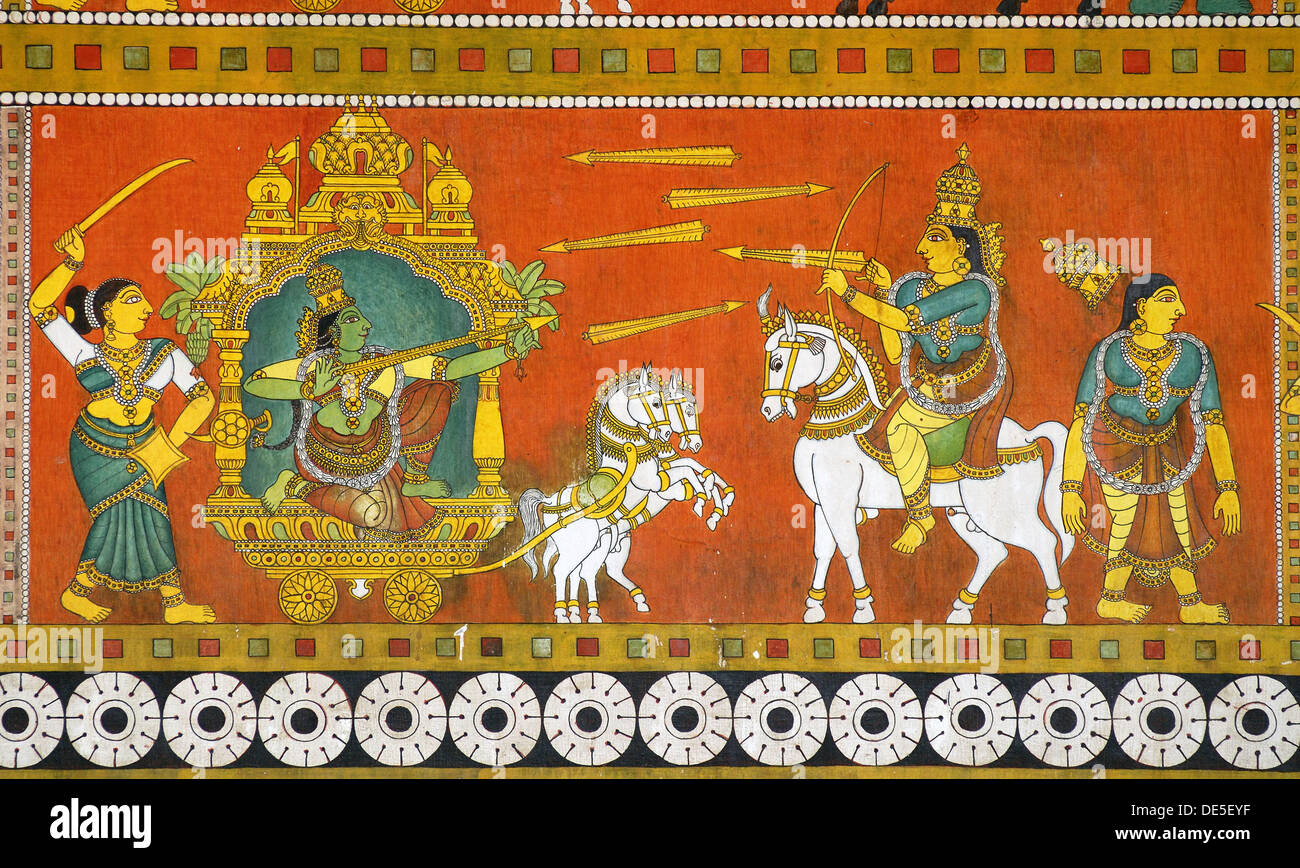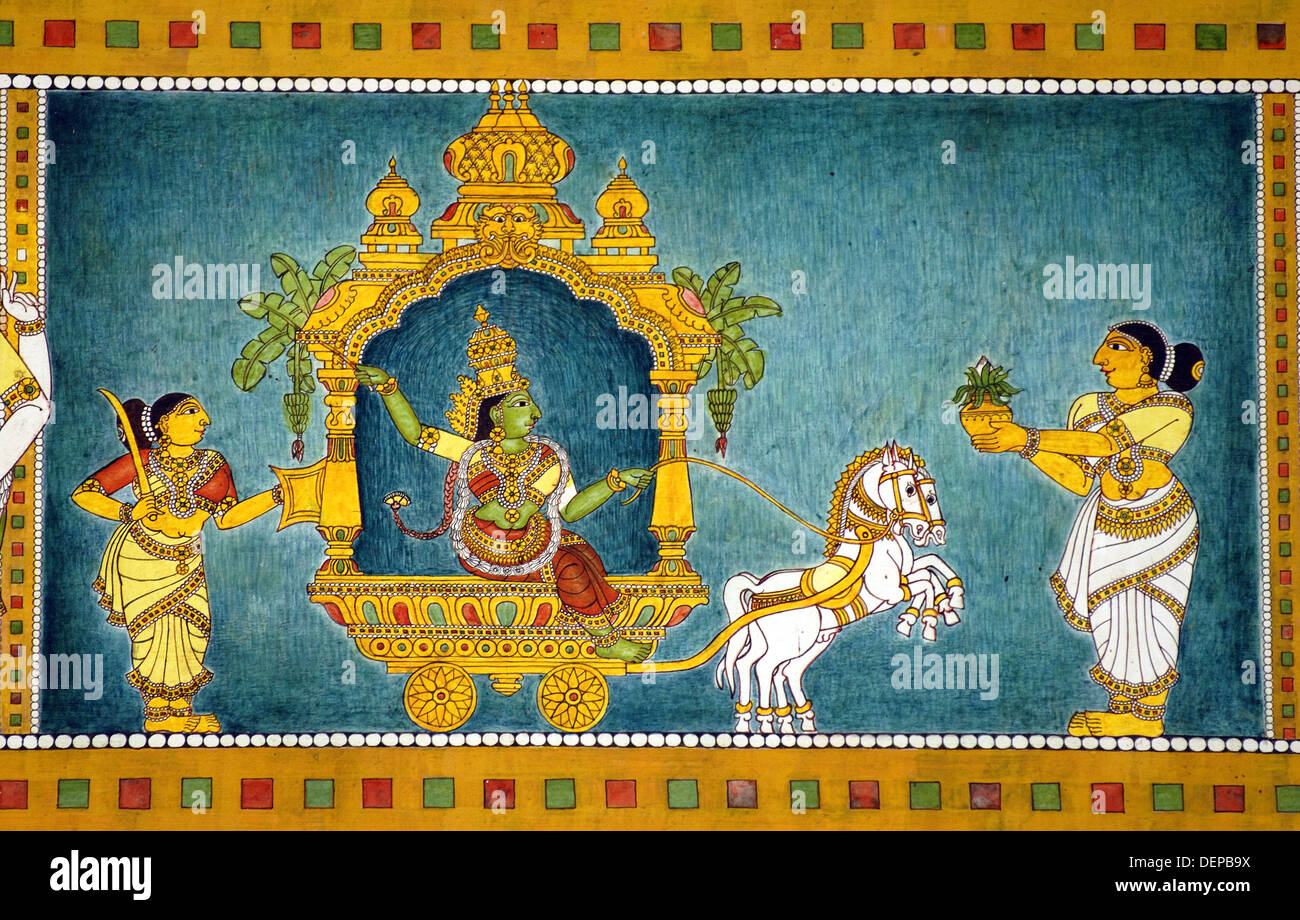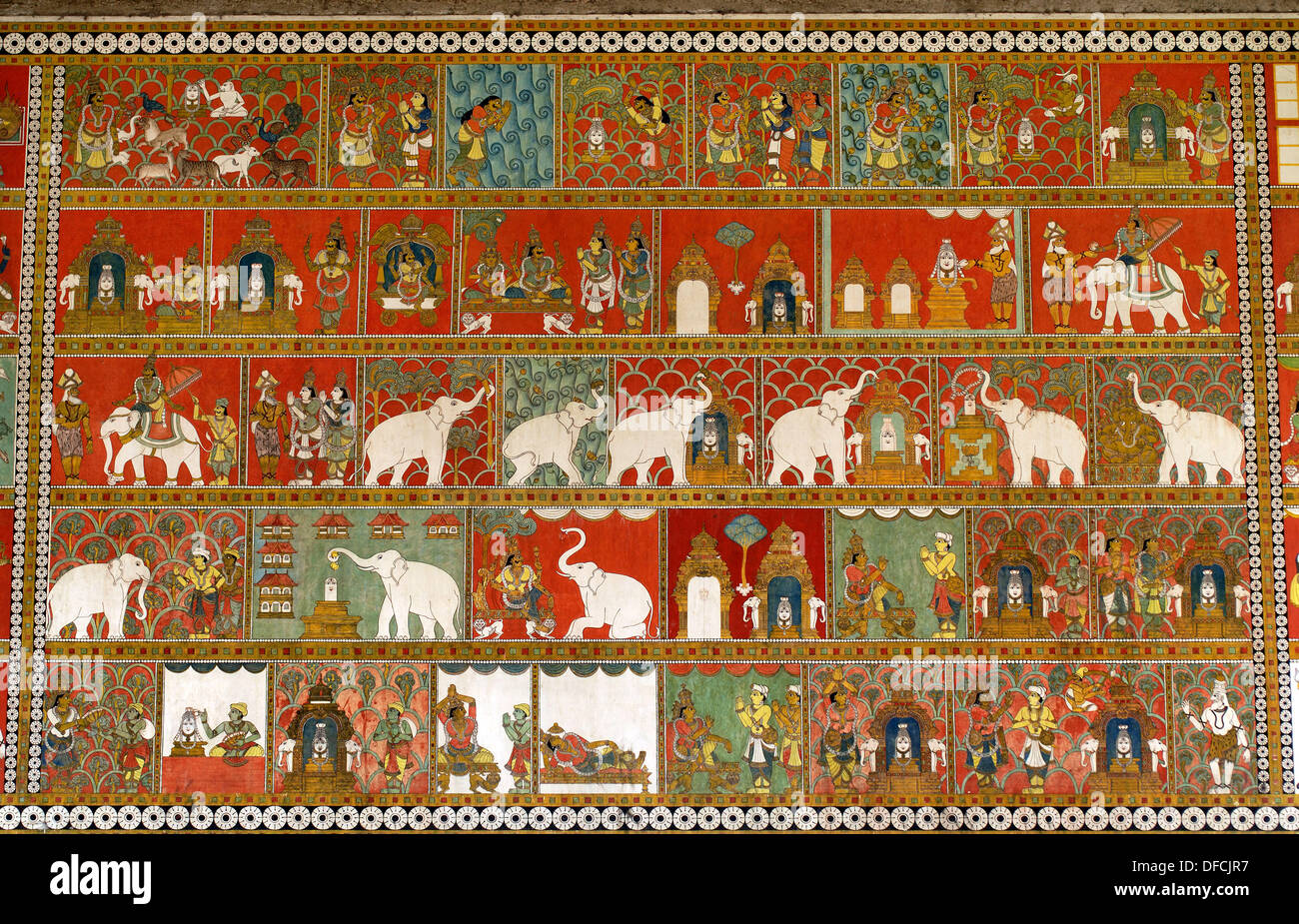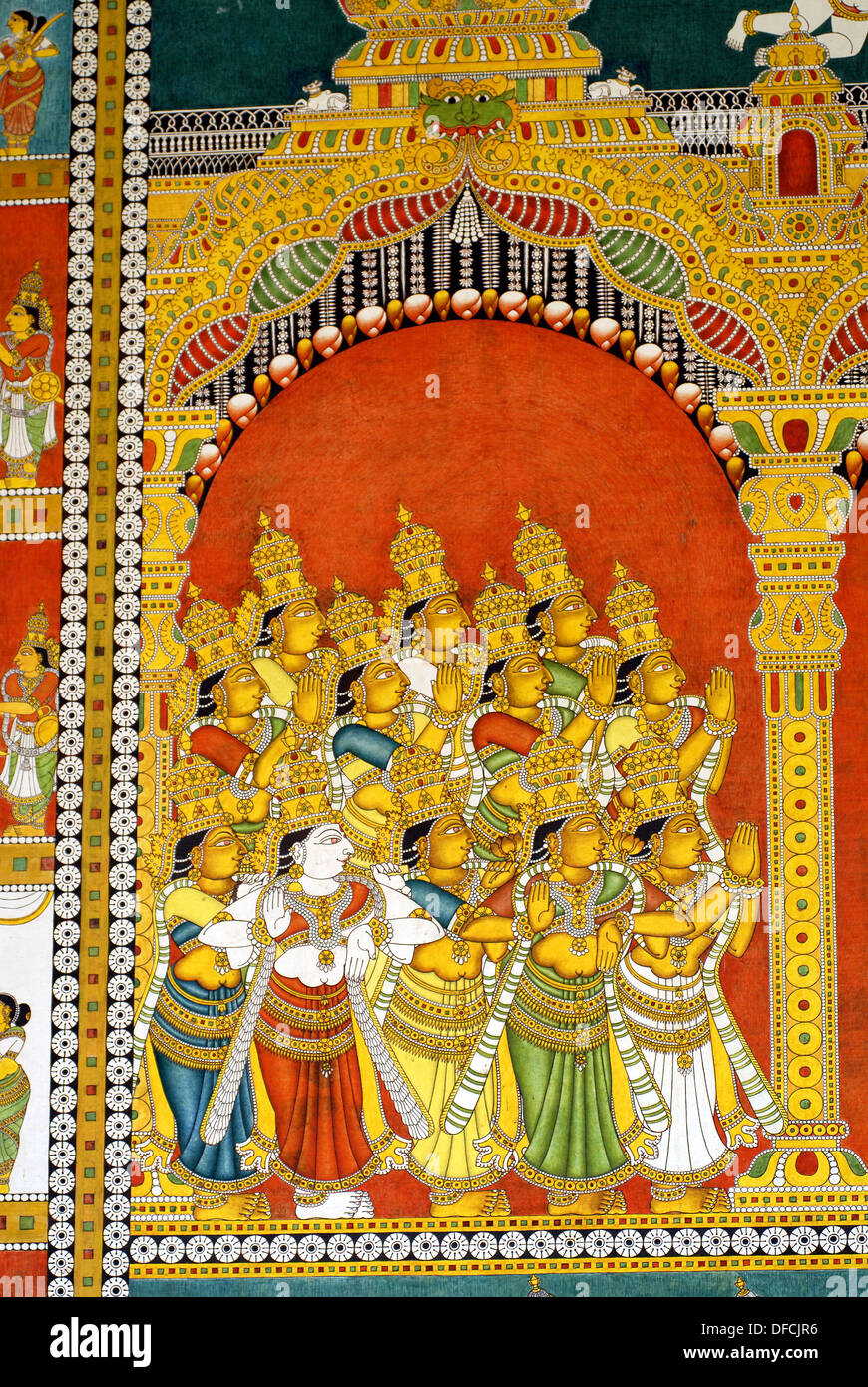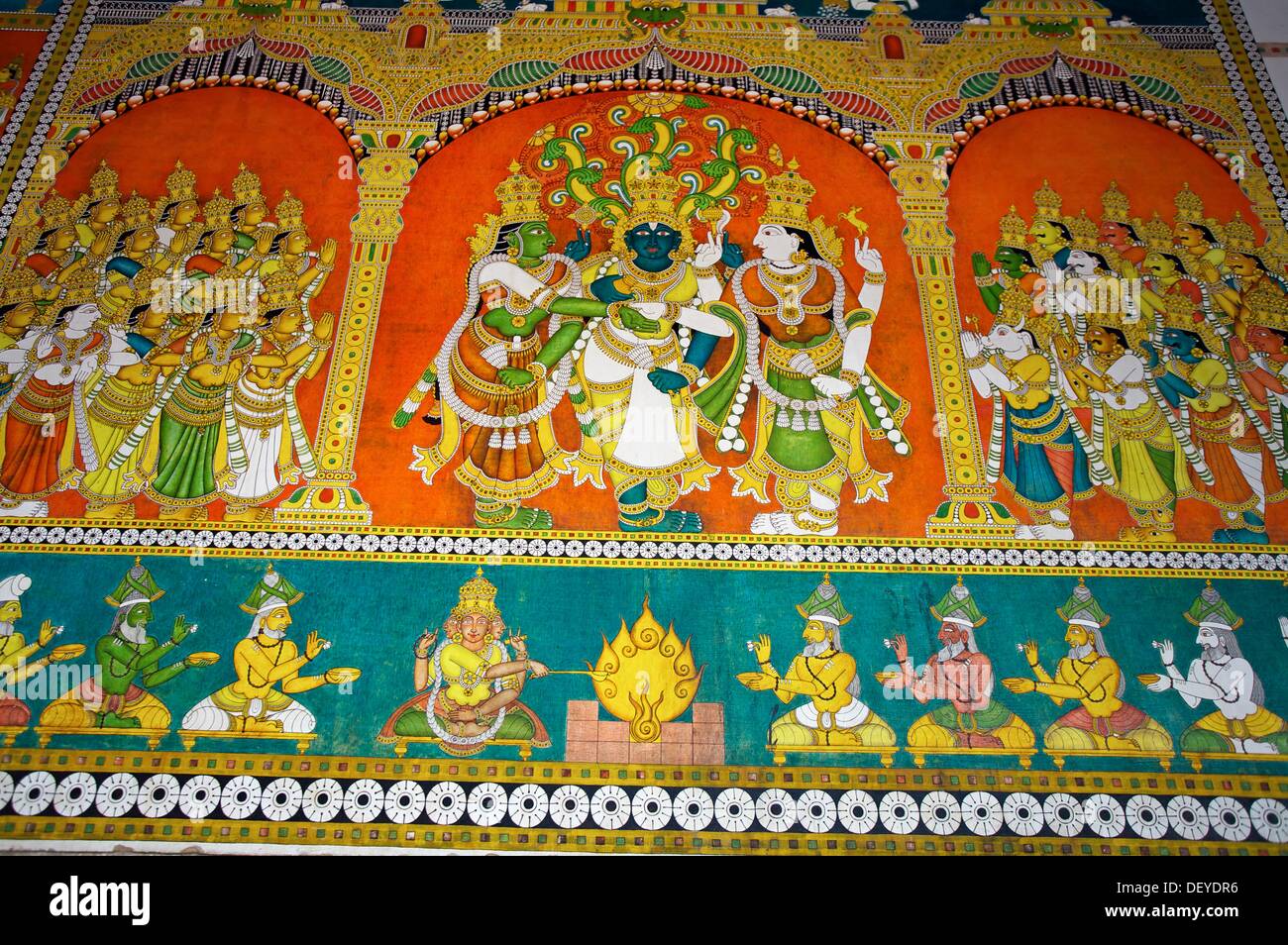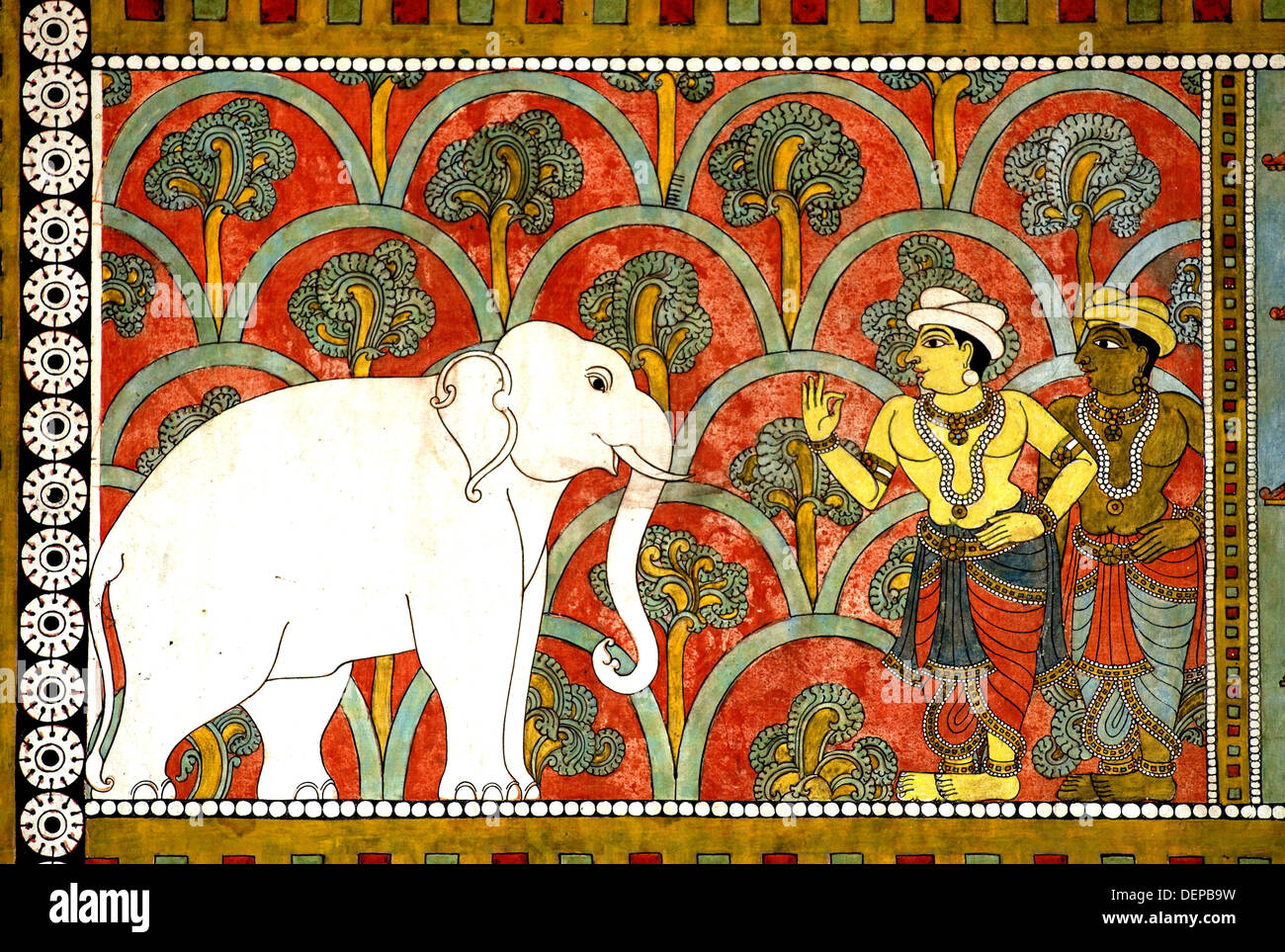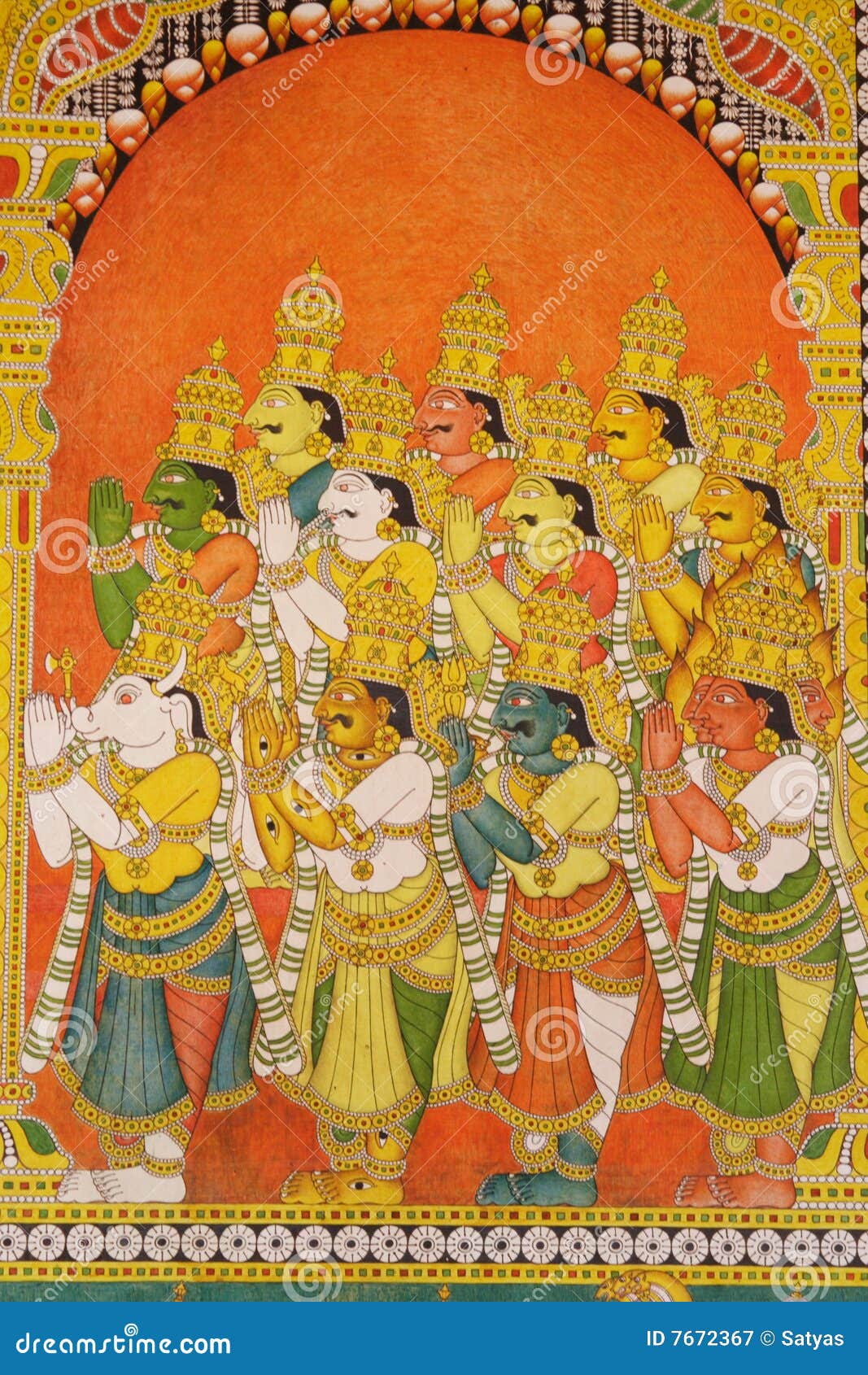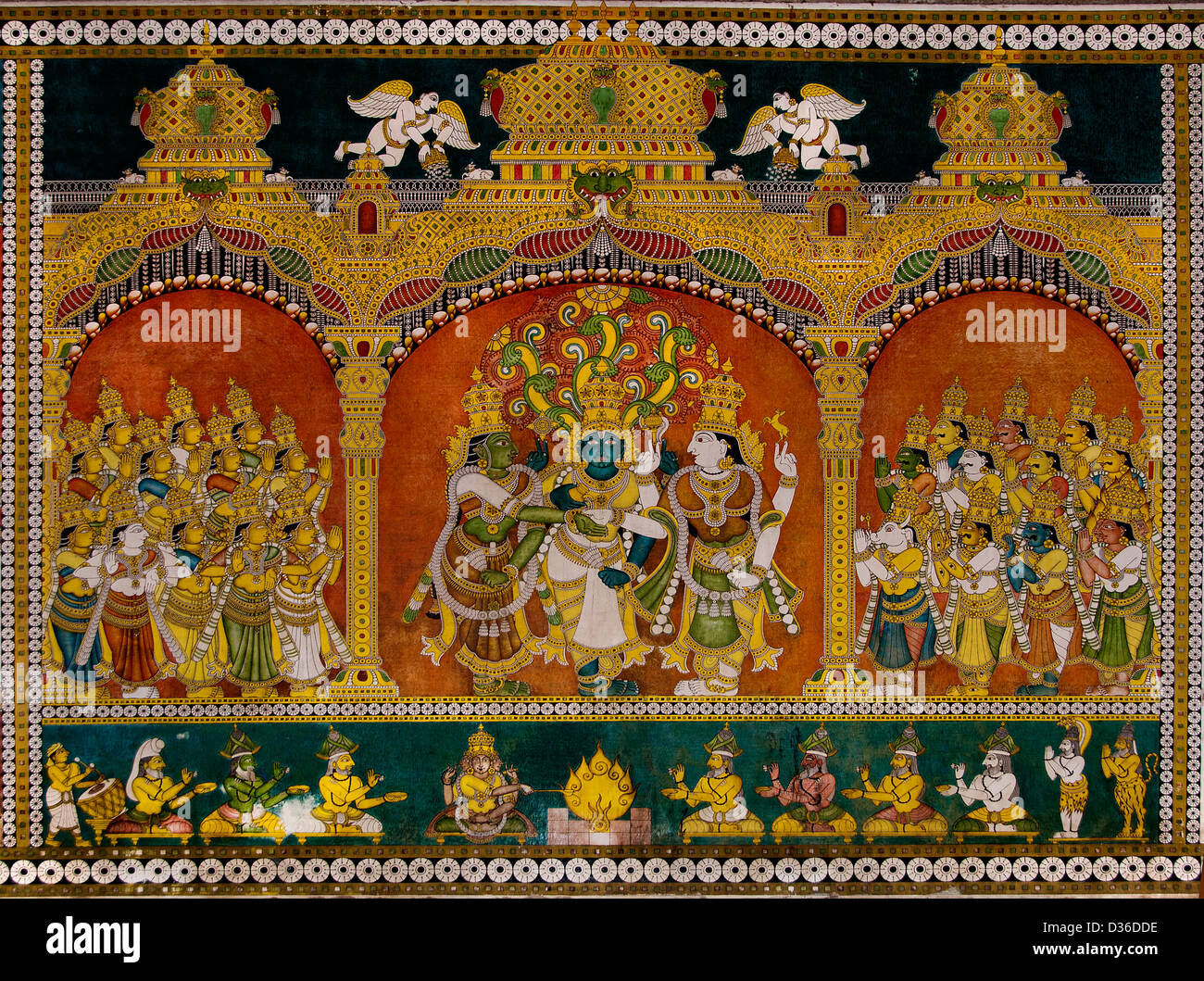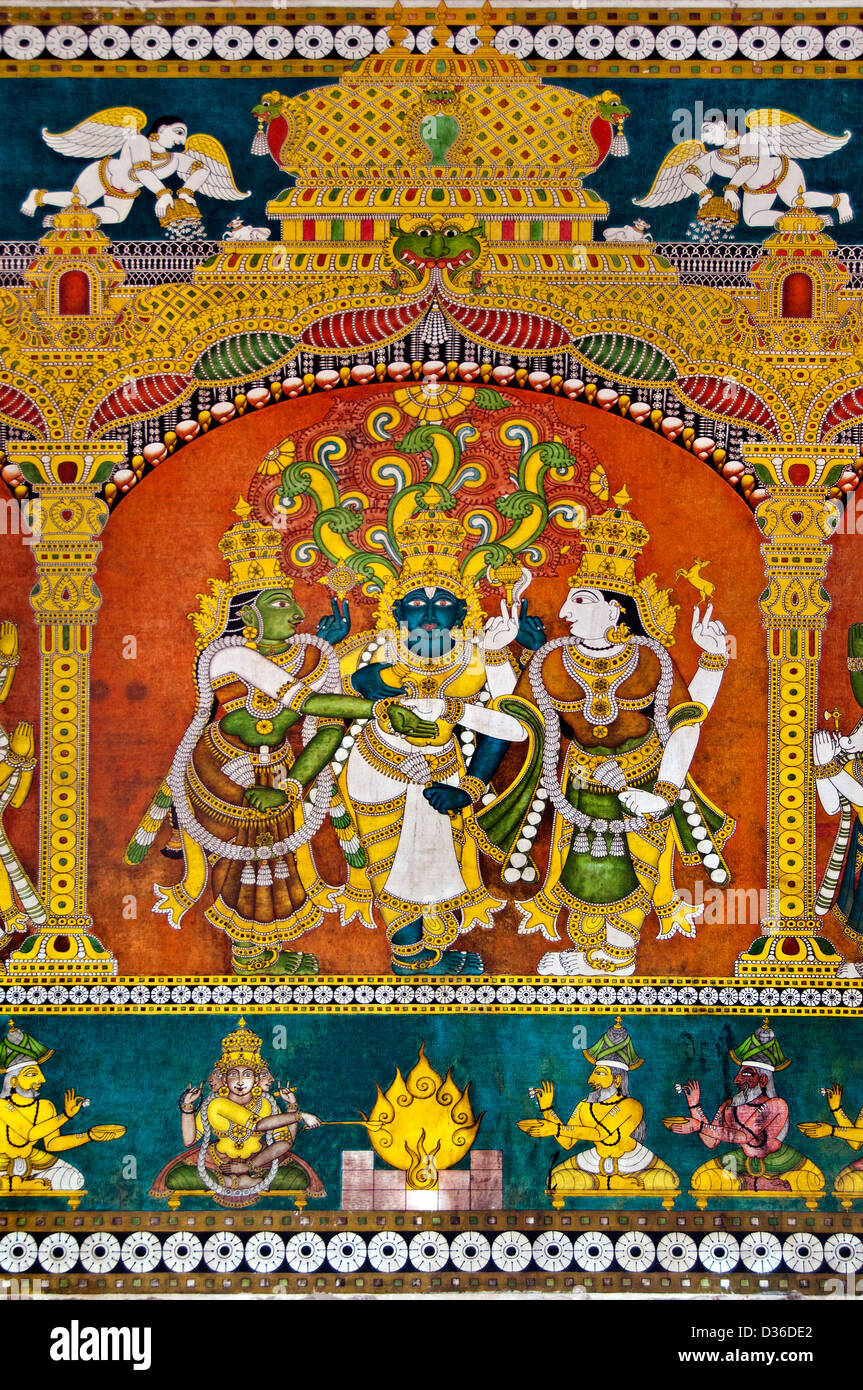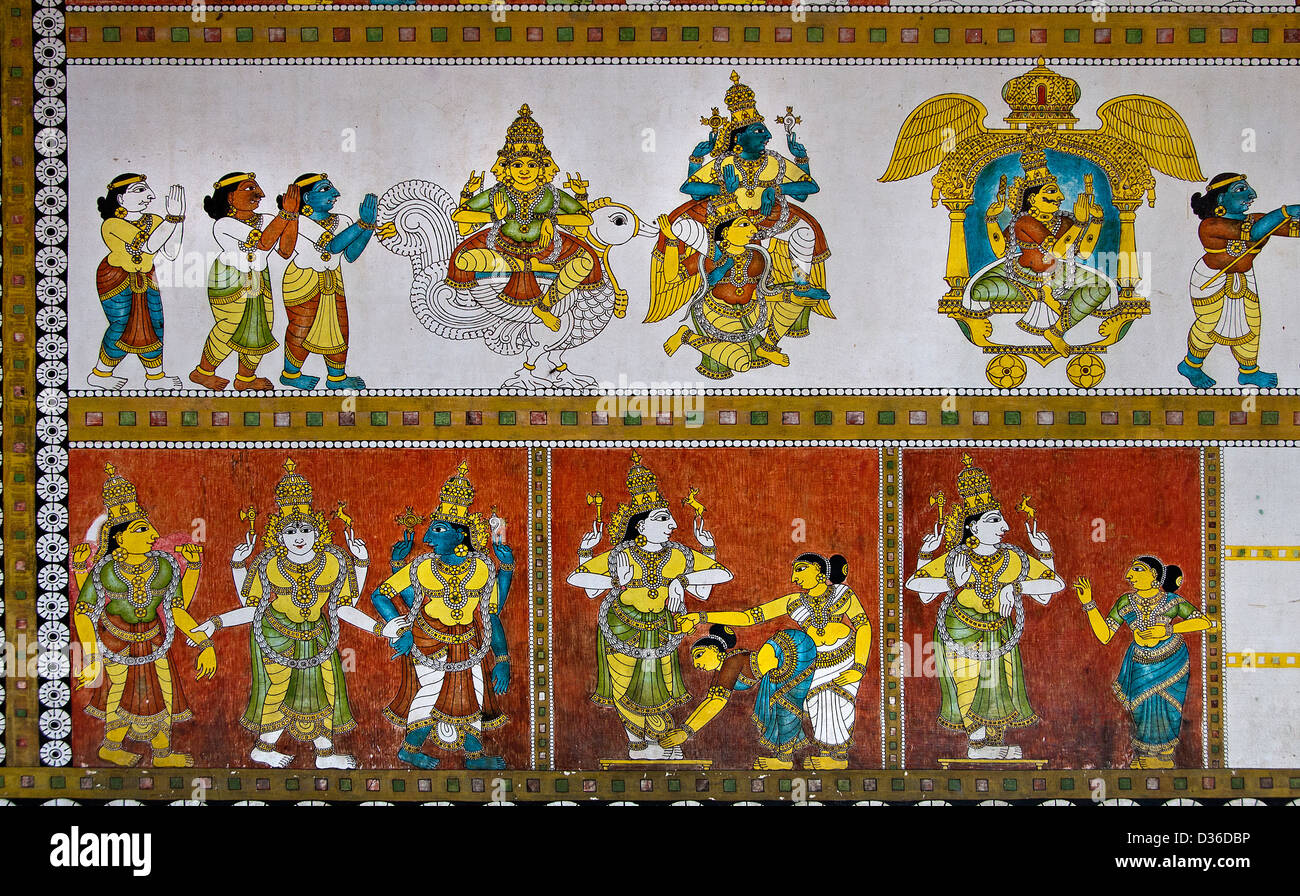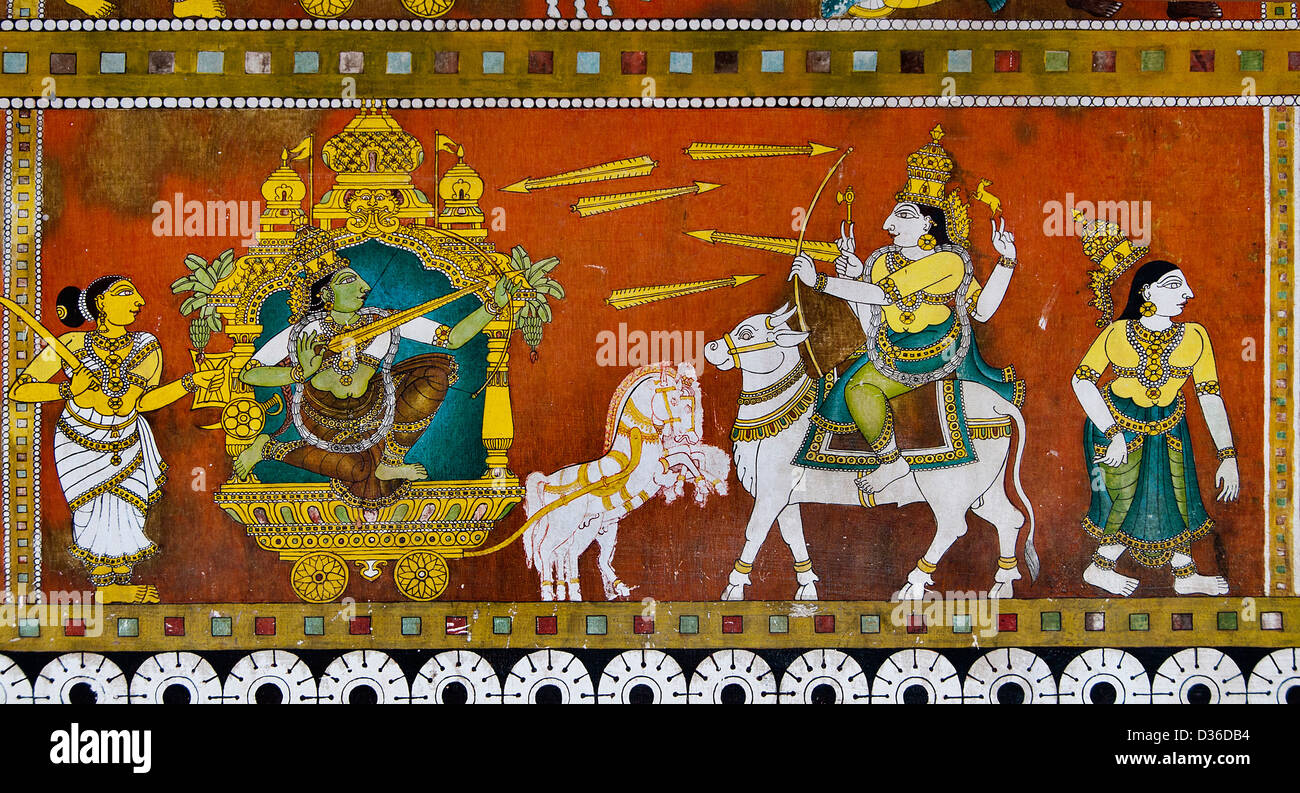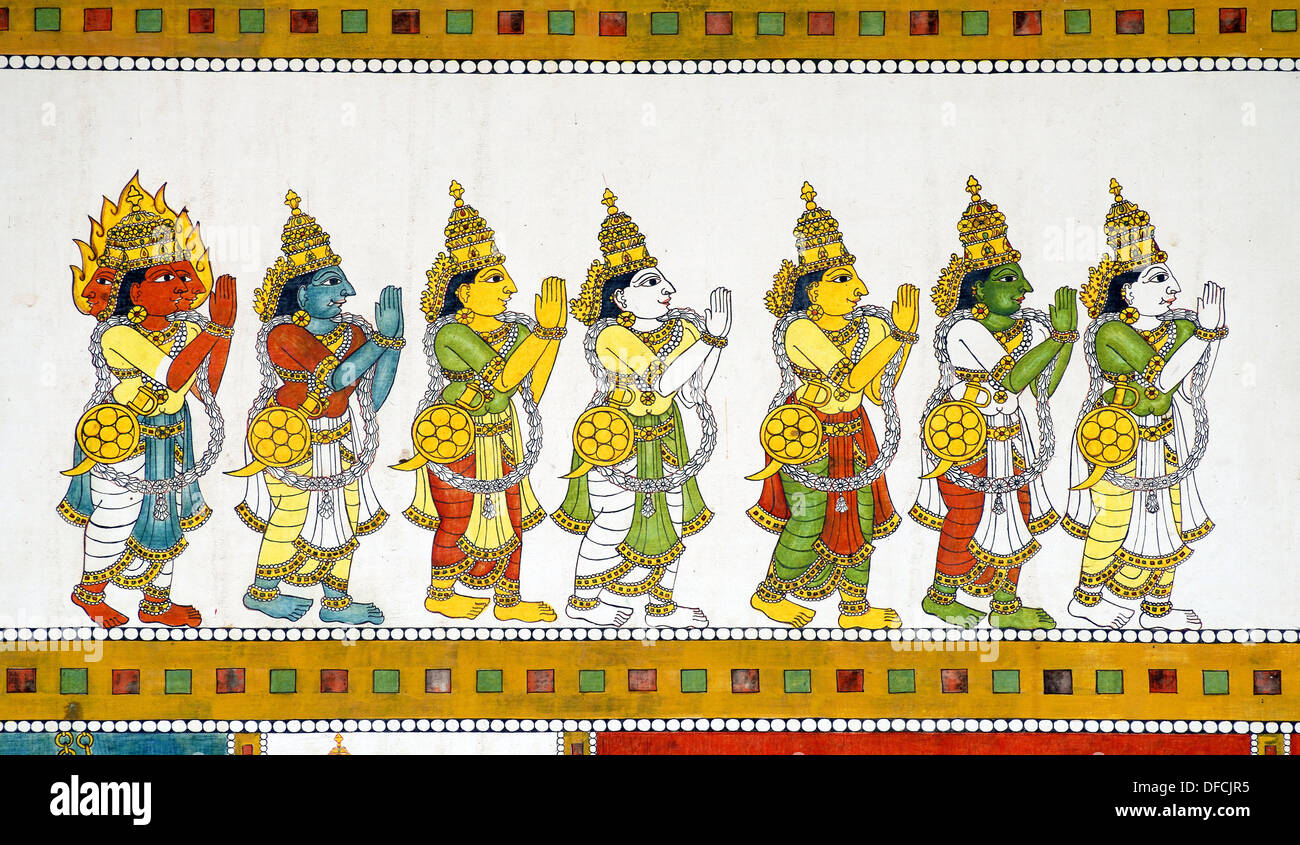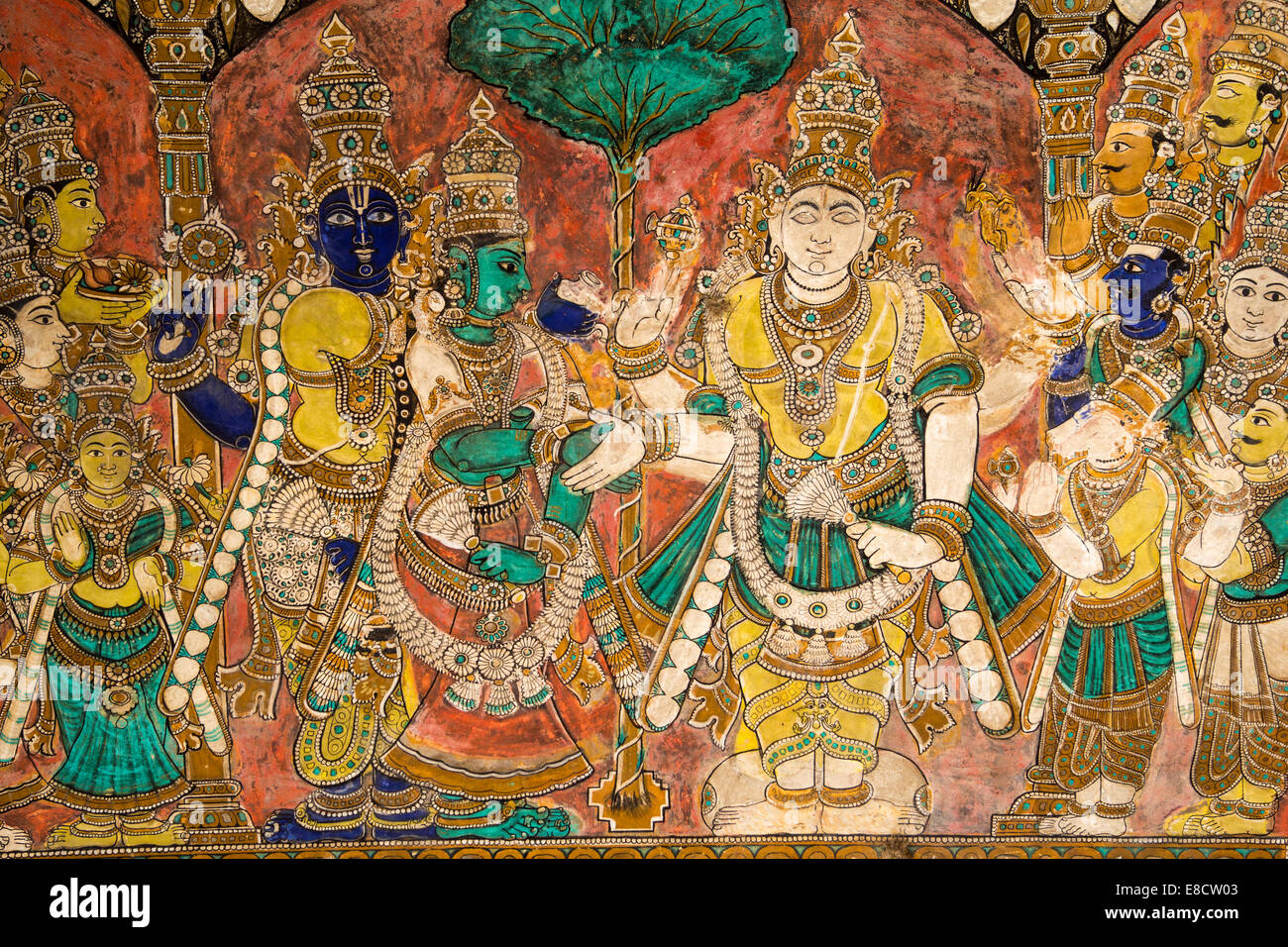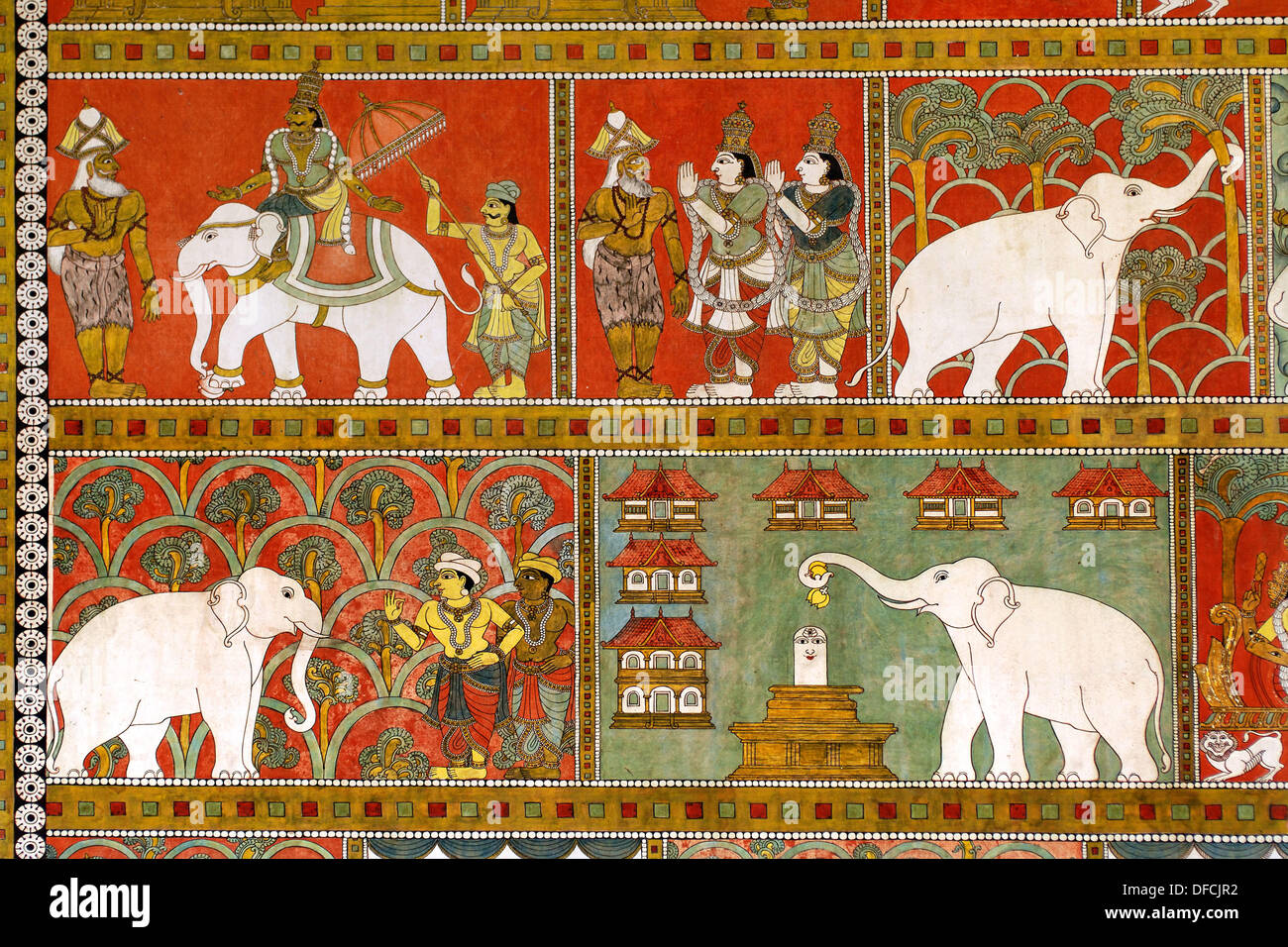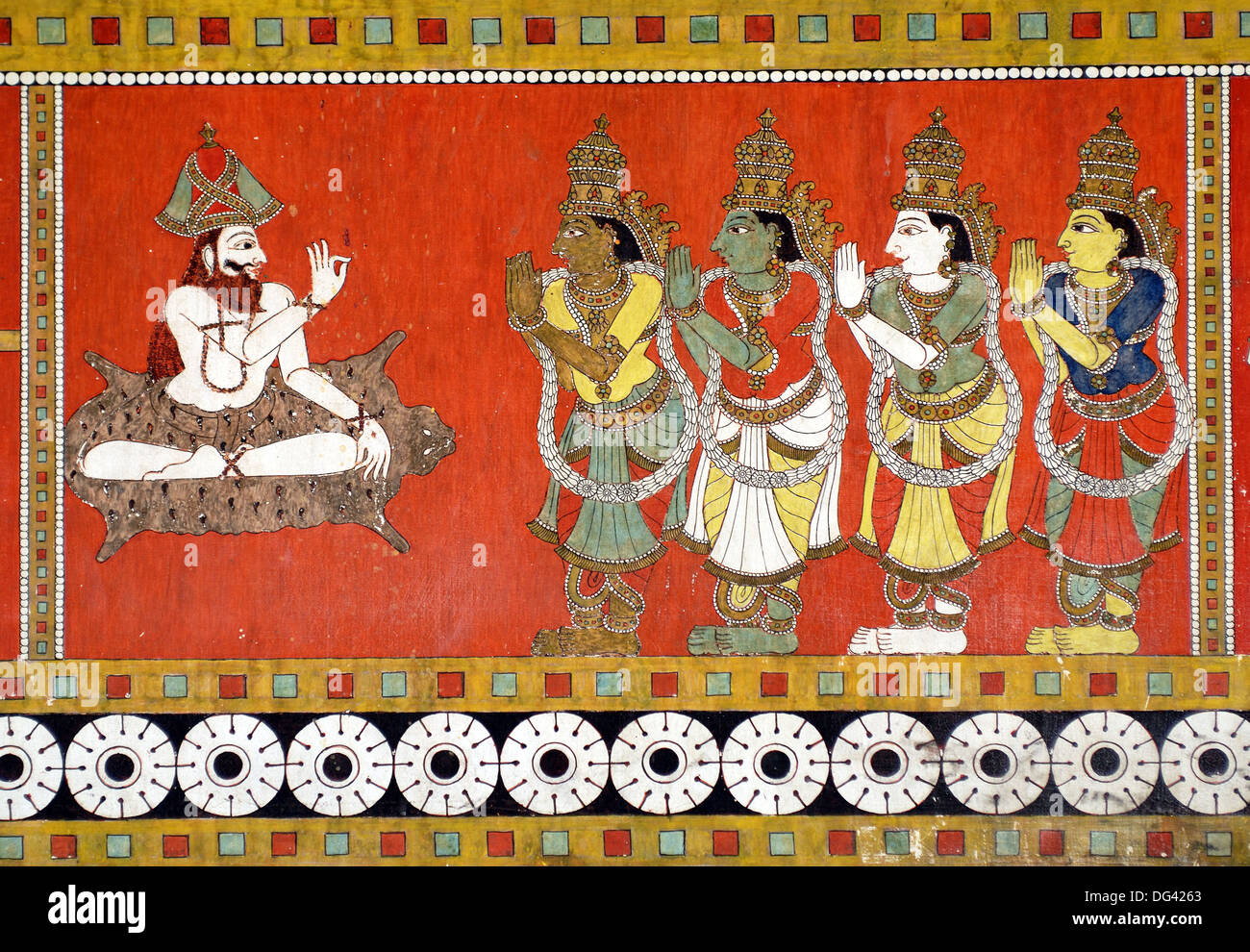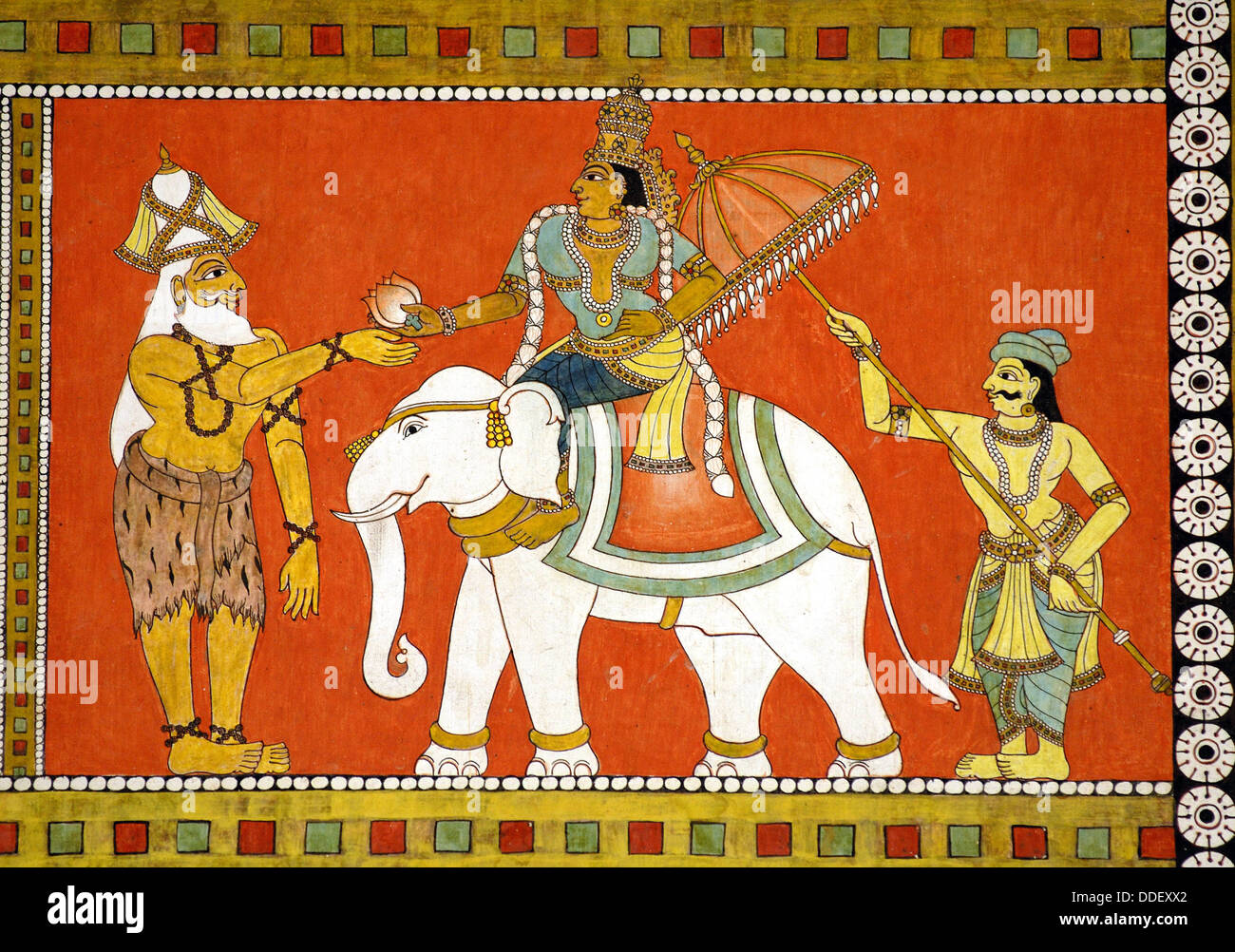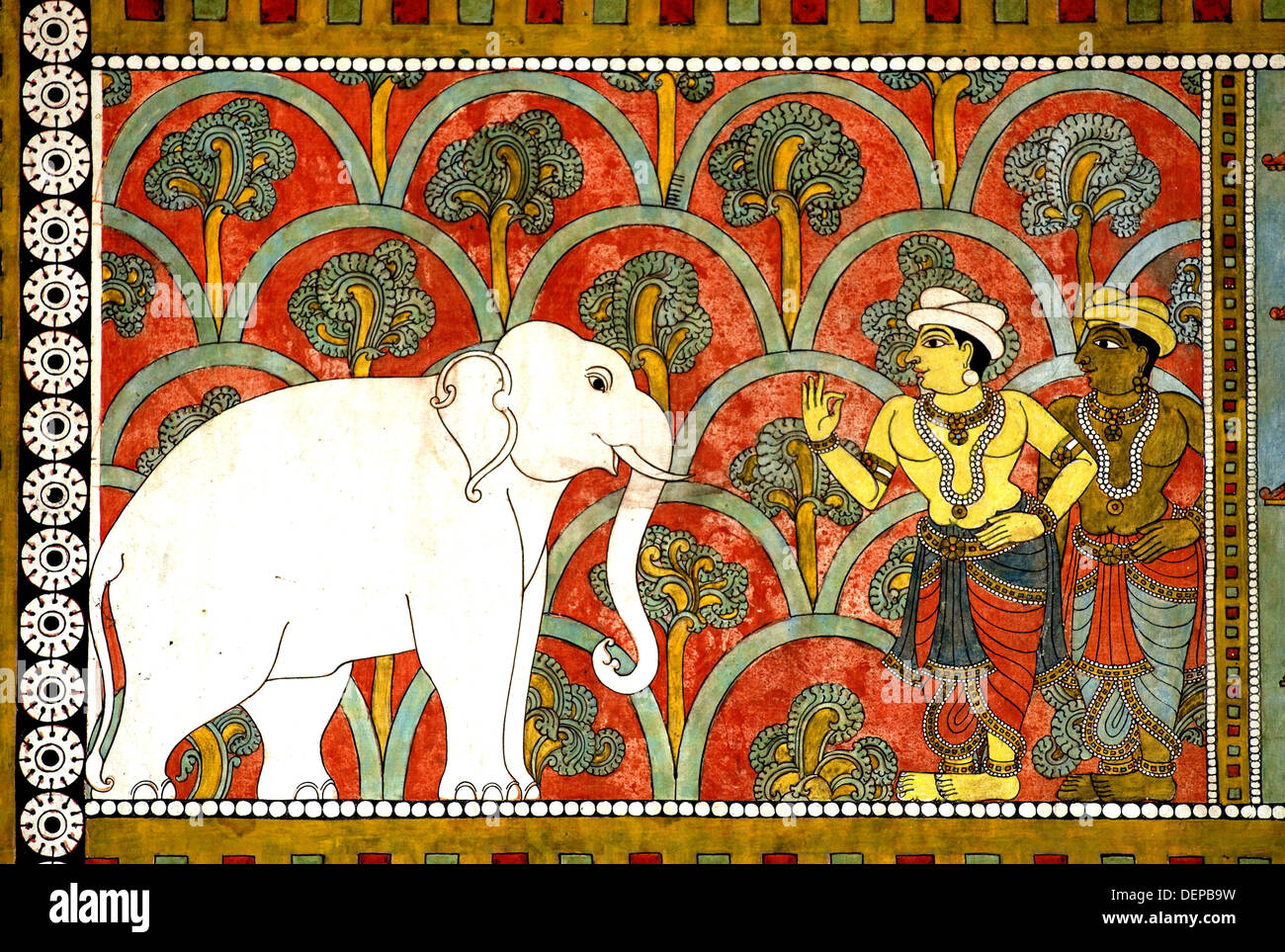 The Rich Tapestry of Thiruvilaiyadal Puranam Murals in Tamil Nadu's Ancient Temples
Introduction:
Tamil Nadu, a land steeped in history and tradition, is adorned with ancient temples that serve as living testimonies to the rich cultural heritage of the region. Among the many artistic expressions within these temples, the Murals depicting scenes from Thiruvilaiyadal Puranam stand out as captivating visual narratives that transport worshippers and visitors alike to the divine realm.
Thiruvilaiyadal Puranam:
Thiruvilaiyadal Puranam, often referred to as the divine plays of Lord Shiva, is a collection of mythological stories that highlight the playful and miraculous acts of the deity. These stories, drawn from ancient Tamil literature, have been a significant source of inspiration for artists across generations.
The Murals' Artistry:
The Murals within Tamil Nadu's temples bring these mythical tales to life through vibrant colors, intricate details, and a seamless blend of artistic styles. Artists, over centuries, have adorned the temple walls with scenes depicting Lord Shiva's divine interventions, his cosmic dance (Ananda Tandava), and various episodes of Thiruvilaiyadal Puranam.
Temples as Living Galleries:
Each temple becomes a living gallery, housing a unique collection of Murals that narrate specific episodes from Thiruvilaiyadal Puranam. From the intricate carvings of the Brihadeeswarar Temple in Thanjavur to the sublime frescoes of the Meenakshi Amman Temple in Madurai, these artworks serve as both religious and aesthetic expressions.
Symbolism and Spiritual Significance:
The Murals go beyond mere storytelling; they are imbued with symbolism and spiritual significance. The divine plays of Lord Shiva depicted in Thiruvilaiyadal Puranam convey profound messages of cosmic order, righteousness, and the omnipresence of the divine. The art serves as a visual medium to communicate the spiritual teachings embedded in these ancient narratives.
Preservation Challenges:
Despite their cultural significance, these Murals face challenges such as environmental degradation, pollution, and the passage of time. Efforts are being made to preserve and restore these artworks, balancing the need for conservation with the imperative to allow worshippers and visitors to continue experiencing the vibrant heritage they represent.
Conclusion:
The Murals of Thiruvilaiyadal Puranam in Tamil Nadu's ancient temples stand as a testament to the artistic prowess, cultural richness, and spiritual depth of the region. Through these visual narratives, the stories of Lord Shiva's divine plays continue to resonate, captivating the hearts and minds of those who enter these sacred spaces. As custodians work towards their preservation, these Murals ensure that the legacy of Thiruvilaiyadal Puranam lives on, inspiring generations to come.