ॐ श्री गुरुभ्यो नमः ॐ श्री शिवानन्दाय नमः ॐ श्री चिदानन्दाय नमःॐ श्री दुर्गायै नमः
Source of all Images in this Blog-post : Google Images : 'Google Image Search' will reveal the multiple sources of every single image shared here. For more details, kindly see 'Disclaimer'
Official Website of Manjusha Handicrafts Emporium of West Bengal
WEST BENGAL HANDICRAFTS DEVELOPMENT CORPORATION LIMITED, a Government of West Bengal enterprise is principally into the promoting & marketing of the handicrafts and handloom products of the artisans of West Bengal through its MANJUSHA showrooms.
In its strong pledge to aloft the traditional heritage of around 5 lakh exceptional artisan community of the state, MANJUSHA is nurturing their basic craftsmanship without deviating from heritage.
Manjusha believes each artisan is an artist and each form of art has its own vitality. Apart from providing them a commercial platform, MANJUSHA works relentlessly for their capacity building, quality control and technological improvement.
Exposures at the national and international forums bring the artisans in direct contact with the original patronisers of handicrafts. Manjusha indeed celebrates the genius of creation of our master craftsmen even from the remotest corner of West Bengal.
Manjusha Showrooms Around India
Handicrafts of West Bengal
Krishnanagar Clay Toys
Sholapith Handicrafts of West Bengal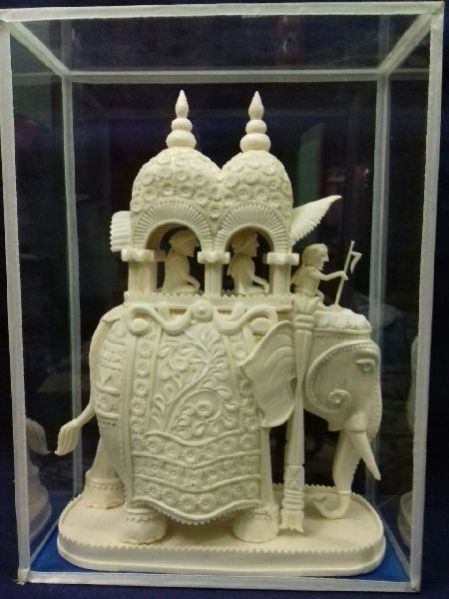 Terracotta Art of West Bengal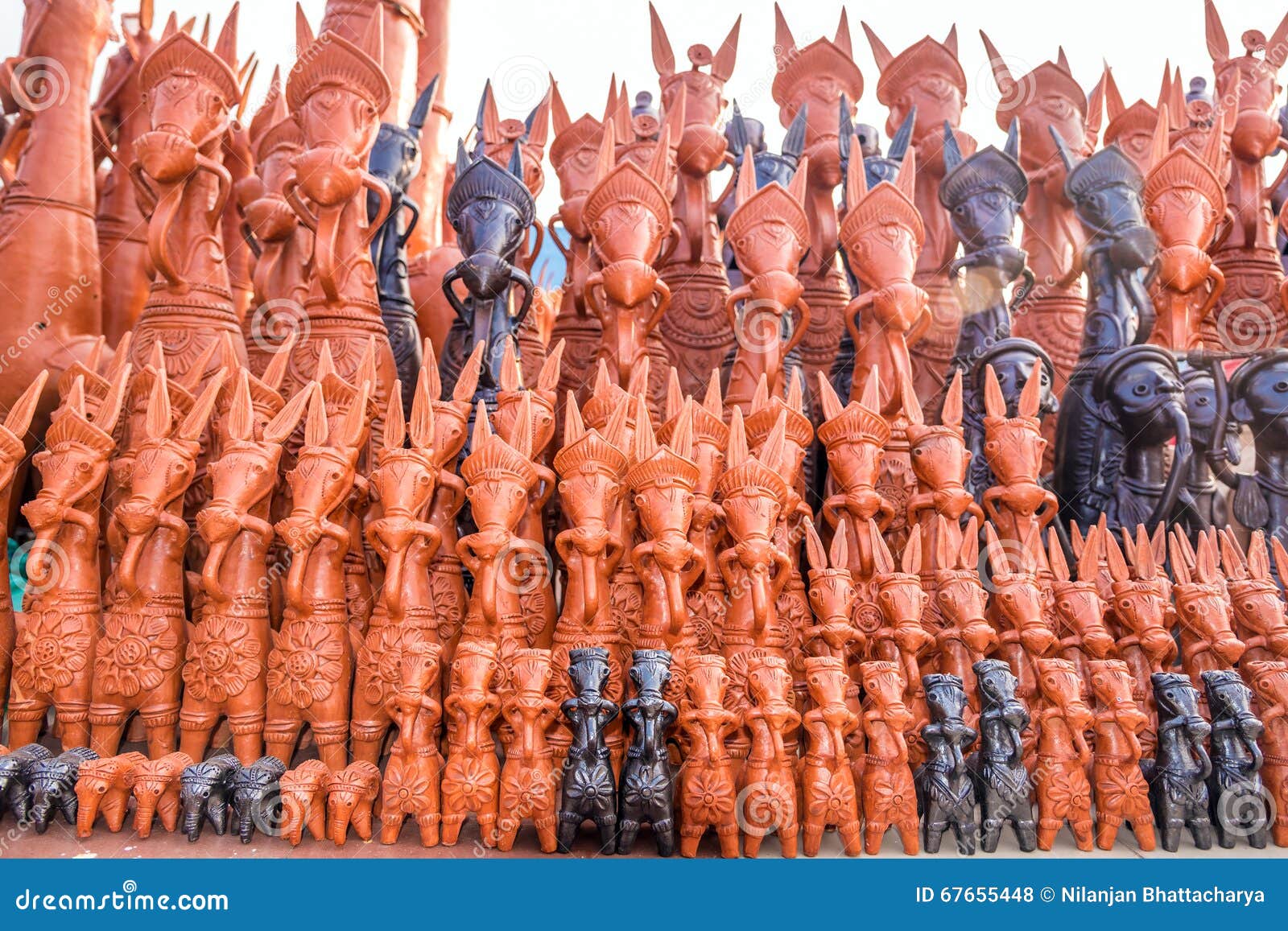 Dokra / Dhokra Crafts of West Bengal
Batik Print & Painting of Bengal
Shopping : Buy Batik Paintings of Santhal Dancers Online from Dolls of India
Shopping : Buy Batik Paintings of Santhal Dancers Online from Dolls of India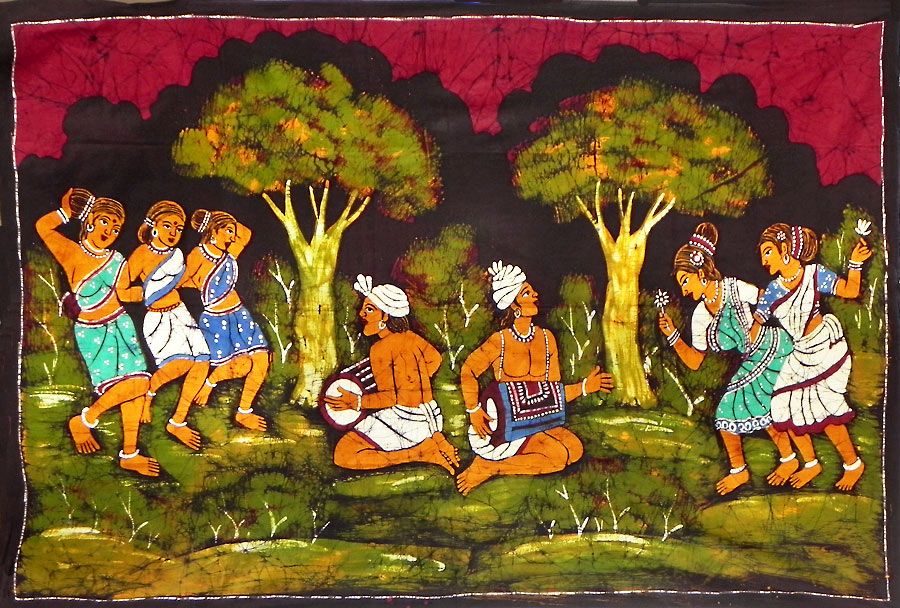 Purulia Chhau Mask
Google Shopping : Buy Purulia Chhau / Chhou Mask Online
Amazon India Shopping : Buy Purulia Chhau Mask Online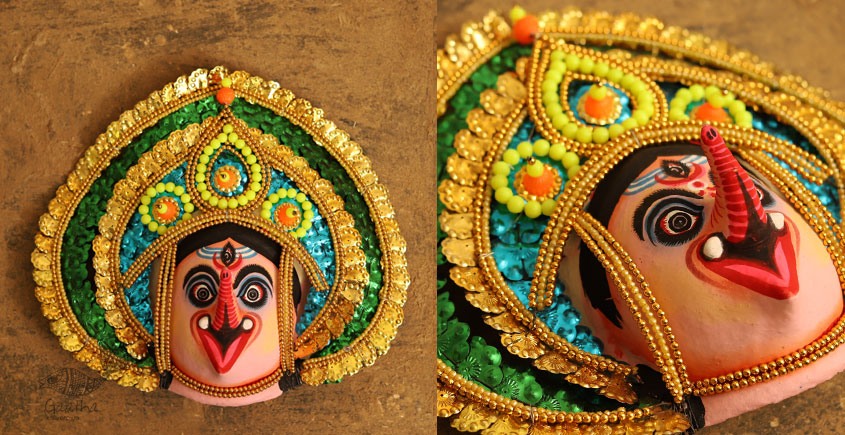 Google Shopping : Buy Purulia Chhau / Chhou Mask Online
Amazon India Shopping : Buy Purulia Chhau Mask Online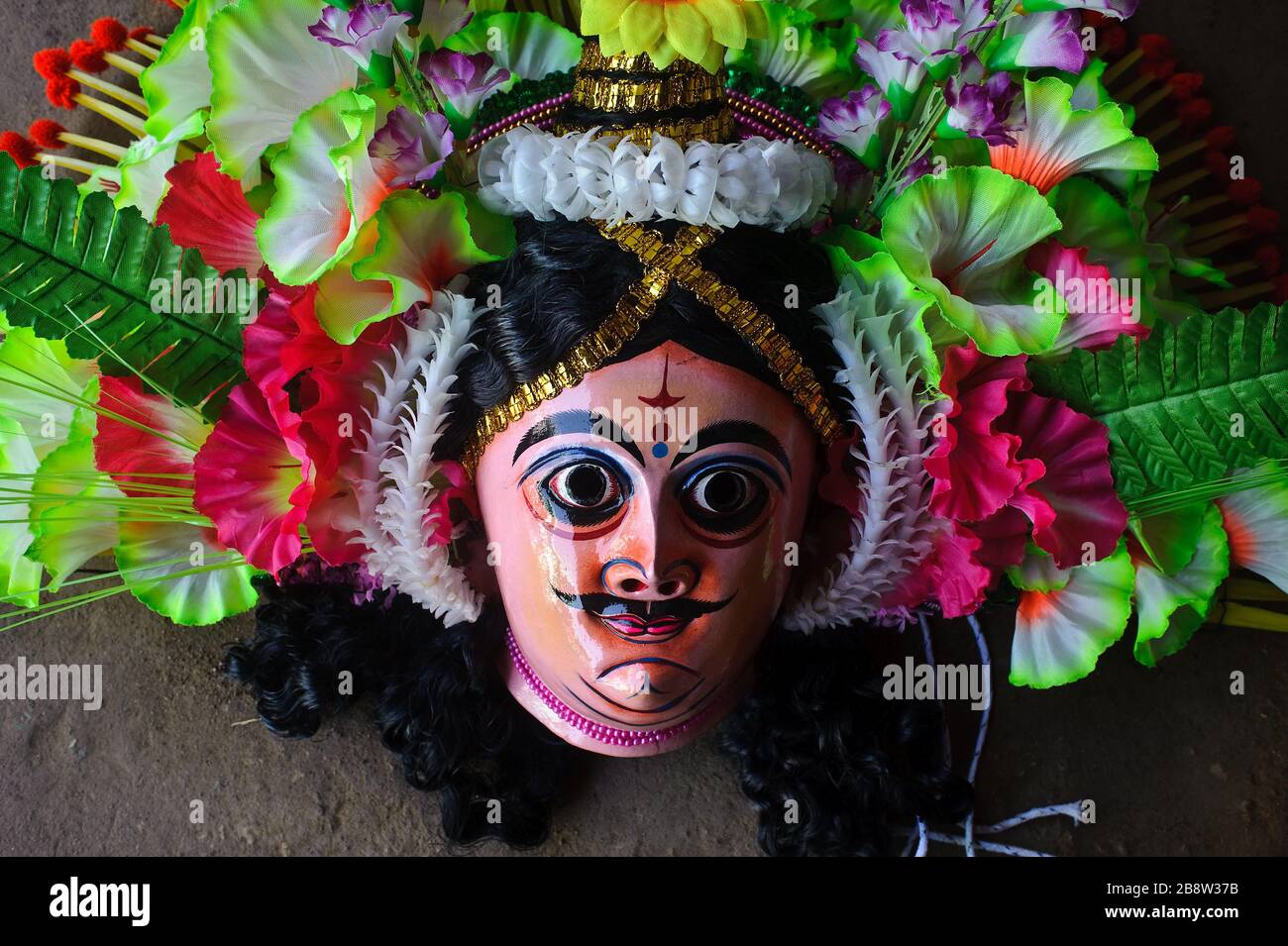 Handloom Sarees of Bengal
Google Shopping : Buy Dhakai Jamdani Saree Online
Google Shopping : Buy Dhakai Jamdani Saree Online
Jute Crafts of Bengal