ॐ श्री गुरुभ्यो नमः ॐ श्री शिवानन्दाय नमः ॐ श्री चिदानन्दाय नमःॐ श्री दुर्गायै नमः
Source of all Images in this Blog-post : Google Images : 'Google Image Search' will reveal the multiple sources of every single image shared here. For more details, kindly see 'Disclaimer'
The amazing images of Kolkata's St. Paul's Cathedral, are posted immediately below the following brief write-up.
Please don't miss viewing these beautiful pictures of the Holy Shrine. St. Paul's Cathedral is in Kolkata, West Bengal, India.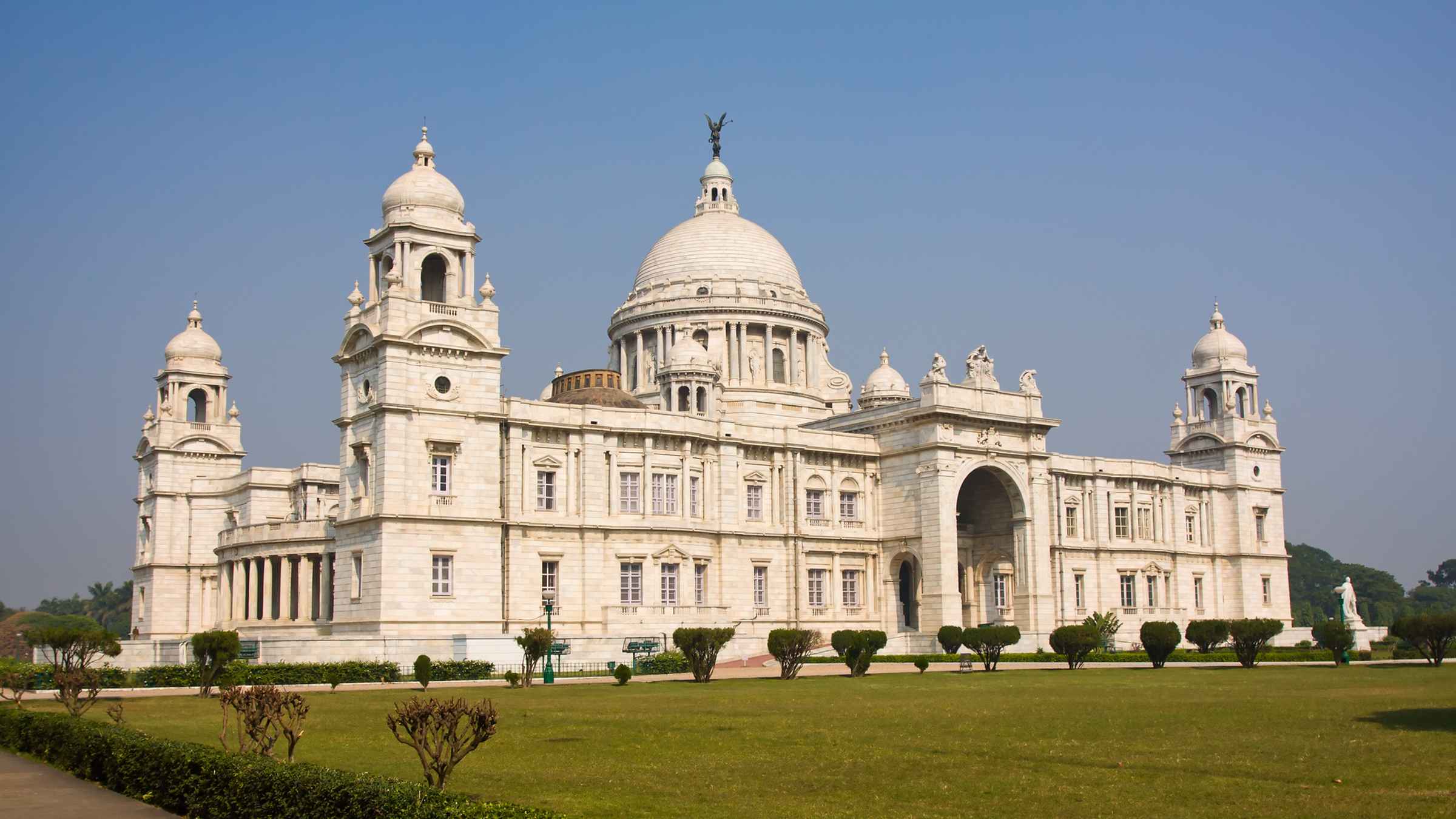 It is noted for its Gothic Architecture & is the seat of the Diocese of Calcutta.
The Cathedral is across from the Bishop's Palace on Chowringhee Road in Kolkata, in a direct line of sight from the Victoria Memorial, yet another British Architectural Marvel in India, The British Colonial Architecture in India.
More information on St Paul's Cathedral of Kolkata, with web-links to the sources of the following sacred images of Christian Faith, will follow soon.
Stay tuned, & please don't miss the joy of exploring the countless Holy places of all Religions, of Secular India, at least virtually first, to begin with the Indian Spiritual Journey.
India, The Motherland of Sanathana Dharma / सनातन धर्म / Universal Religion, is truly a Mystery, an Enigma, for every single visitor, from around the globe.
The more we dive into Indian Culture, Indian Heritage, Indian Spirituality, Indian Secularism, the more firm & more solid becomes our Inner Realization, that 'The Great God Almighty' is Truly Beginingless, Truly Endless, with Unfathomable Knowledge, Unexplorable Mysteries, Unimaginable Beauty & Infinite Glory.
And the great enlightened ancients of this most ancient oriental civilization firmly believed, that at the root of this 'Infinity' and 'Infinite Names', HE, SHE or IT is Just One & One Alone.
The Great God Almighty' is Just ONE & ONE Alone
Here is the Wikipedia page of the Holy St Paul's Cathedral of Kolkata. Those with a love for architecture & spirituality, I am sure, would just enjoy reading it.
St Paul's Cathedral Kolkata, in West Bengal, India
St Paul's Cathedral Kolkata, in West Bengal, India
St Paul's Cathedral Kolkata, in West Bengal, India
St Paul's Cathedral Kolkata, in West Bengal, India
St Paul's Cathedral Kolkata, in West Bengal, India
St Paul's Cathedral Kolkata, in West Bengal, India
St Paul's Cathedral Kolkata, in West Bengal, India
St Paul's Cathedral Kolkata, in West Bengal, India
St Paul's Cathedral Kolkata, in West Bengal, India
St Paul's Cathedral Kolkata, in West Bengal, India
St Paul's Cathedral Kolkata, in West Bengal, India
St Paul's Cathedral Kolkata, in West Bengal, India