ॐ श्री गणाधिपतये नमः
Source of all Images in this Blog-post : Google Images : 'Google Image Search' will reveal the multiple sources of every single image shared here in this Blog. For more details, kindly see 'Disclaimer'
Explore this link to buy online
Want to buy enamelled & engraved brass flower vases of Moradabad & other parts of India on 'Amazon India' ? Click here to buy

Click here to buy brass wall plates, wall hangings of Moradabad on 'Amazon India'

To buy brass fruit bowl of Moradabad on 'Amazon India', Click here
Moradabad is popularly known as the Brass City of the country. Countries like Britain, the US, Middle East Asia, Germany and Canada import brass handicrafts and brassware from Moradabad. Moradabad exports brass items worth Rs. 4500 crores annually. These brass products and decorative items are quite renowned and popular in overseas markets, and are being exported in thousands of crores annually.
Explore this link to buy online
Due to upsurge of exports and popularity of Moradabad brassware and handicrafts in overseas destinations, particularly in America, Europe, Italy and several other countries, a large number of exporters are launching their export units and starting their exports.
Brass Manufacturers in Moradabad : Click Here to Explore
Brass Wholesale Market in Moradabad : Click Here to Explore
The origin of the city can be traced back to the 17th century and is named after Prince Murad, the son of the Mughal emperor Shah Jahan.
Moradabad is a city that serves as the center of the Indian brass industry. It has been adjudged as 'Pital Nagri' or 'the city of brass' as the brass items from Moradabad is renowned all over the world.
Brass handicrafts from this city are exported to several major countries around the world as already mentioned above, including U.S.A, Canada, the Middle East, Great Britain and several other European counties and so forth. And this accounts for a major chunk of India's annual exports every year.
Moradabad is a major industrial city of India and a busy export hub.
Want to buy enamelled & engraved brass flower vases of Moradabad & other parts of India on 'Amazon India' ? Click here to buy

Click here to buy brass wall plates, wall hangings of Moradabad on 'Amazon India'

To buy brass fruit bowl of Moradabad on 'Amazon India', Click here
Explore this link to buy online
Brass Table Lamps and Floor Lamps :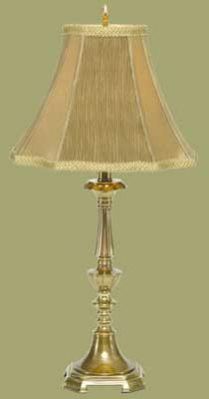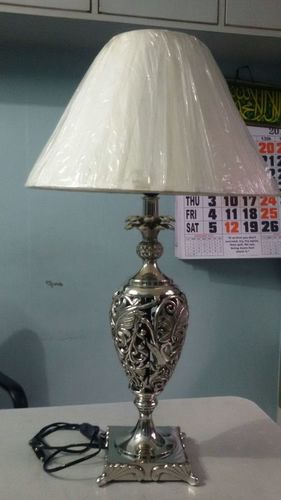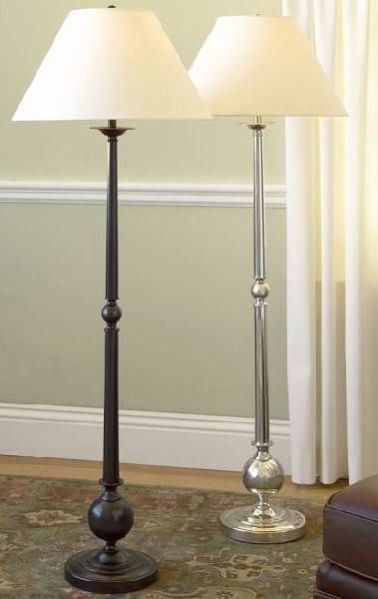 Moradabad Brass Utensils :
Explore this link to buy online