ॐ श्री गुरुभ्यो नमः ॐ श्री शिवानन्दाय नमः ॐ श्री चिदानन्दाय नमःॐ श्री दुर्गायै नमः
Source of all Images in this Blog-post : Google Images : 'Google Image Search' will reveal the multiple sources of every single image shared here. For more details, kindly see 'Disclaimer'
Scenic Beauty of Manipur in the North – East of India
Manipur's 'Kouna Craft' is casting spell on handicraft sector

Kouna is a perennial aquatic herb. The eco-friendly plant grows in the low lying paddy fields and is culturally associated with the mythical holy snake god 'Nongda Lairen Pakhan.'
Kouna cultivation demands less investment than paddy (major crop in Manipur), but can produce higher income once cultivated. It will consistently produce its goods for more than 25-30 years if properly handled.
Commonly referred to as bulrush, Manipur craftsmen lovingly call the wild water reed – Kouna – in their local language.
Medicinal value, the new Kouna shoot is used by locals as an herb to treat chronic fever and sleeping on Kouna mats is believed to alleviate people from back pain.
Kouna's biodegradable, non-toxic and air-conditioning qualities make it the perfect raw material for home decor products such as mattresses, carpets, etc.
The plant is naturally immune to insects and helps to reduce water waste by removing harmful microorganisms and toxic metals. In addition, the plant provides an ideal shelter for wild birds, and its thick roots act as a strategic sanctuary for fish.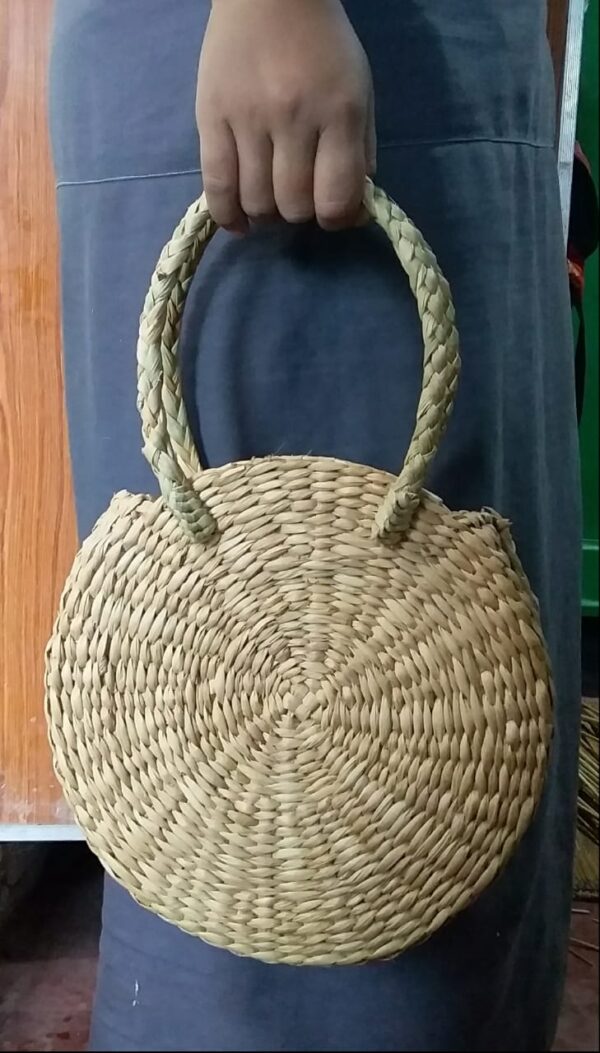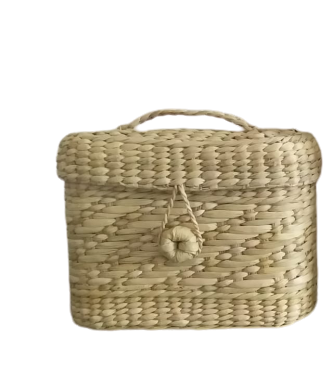 Water reed is known to mankind for a long time now. Hailing from the Cyperaceae family, water reed is an aquatic plant that is cultivated extensively in the marshlands of north-east India, especially in Manipur, where it is known as Kauna. READ ABOUT THE KAUNA CRAFTS OF MANIPUR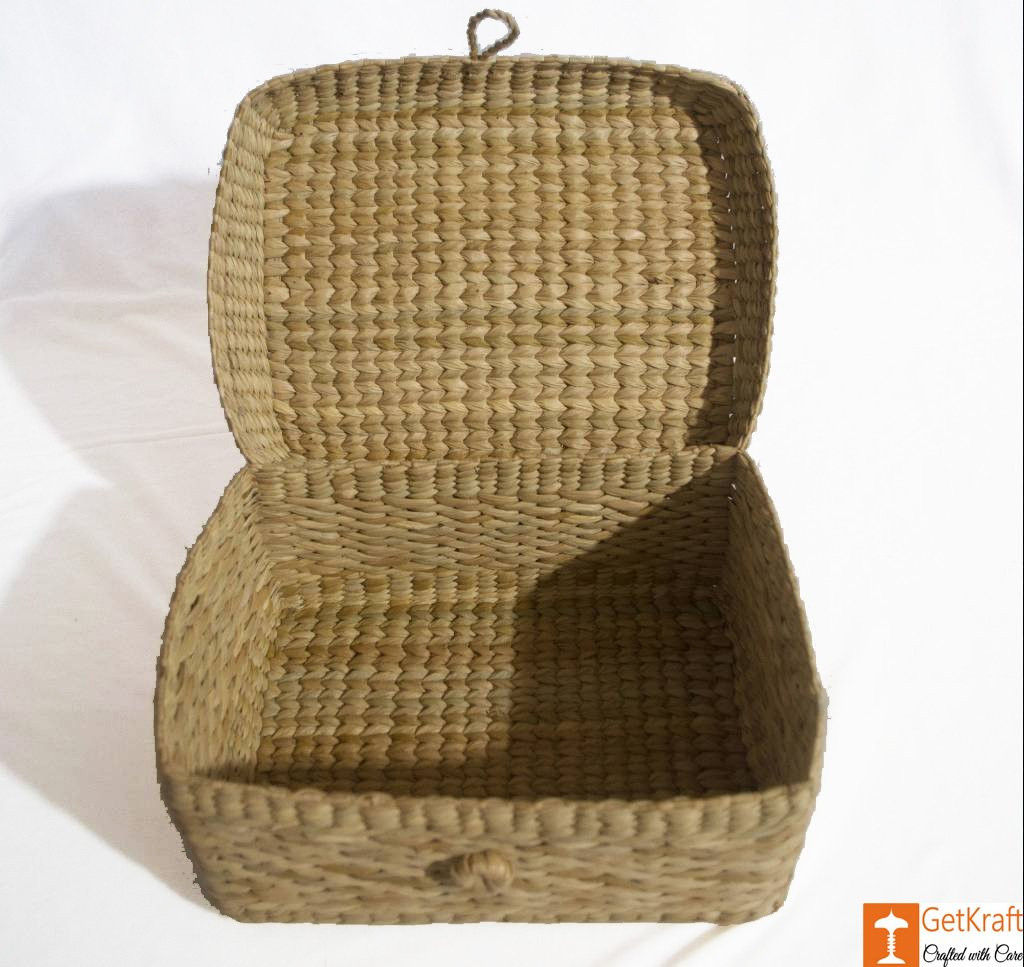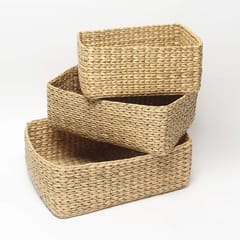 ***************************
Shopping : Click on the following images to buy online
Shopping : Click on the above images to buy online
*****************************************