ॐ श्री गणाधिपतये नमः
Source of all Images in this Blog-post : Google Images : 'Google Image Search' will reveal the multiple sources of every single image shared here. For more details, kindly see 'Disclaimer'
Please visit the official website of the organizers for date & time of the festival
Natyanjali : Chidambaram Annual Dance Festival : YouTube Videos
The Natyanjali Dance Festival is a grand celebration of culture and divinity which invokes the Hindu God Shiva.
The dance festival brings together classical Indian dancers from all parts of the world.
Every classical Indian dance-form, including Bharatanatyam, Kuchipudi, Mohiniattam, Kathak and Odissi, is represented here in a marvellous display of devotion to Lord Shiva, the Cosmic Dancer.

Natyanjali is an annual dance festival commemorating the great Hindu God Shiva. It originated around the year 1981, and started off as a relatively obscure event.
It is currently organized by collaborative efforts of the Department of Tourism of Tamil Nadu and the Natyanjali Trust.
Although these dance celebrations are most prominent at its original venue, the 12th century Chidambaram Nataraja Temple, they are also organised in a wider spectrum in several places across Tamilnadu and Murugan temples.

Mumbai also organizes its own versions of the festival under the same banner. The current version lasts around 13 days, and various Indian classical dance-forms of all styles offer their art as an offering to God Nataraja (Shiva).
Senior Indian Classical Dance Gurus have been performing in Natyanjali on Shivaratri night year after year.
"Chidambaram Natyanjali" – Festival of Dance at Chidambaram in Tamilnadu, is known for its serenity and uniqueness of the devotion of the Indian Classical Dancers dedicating their "Natya" (Dance) as "Anjali" (Offering) and worship to the Lord of Dance – Lord Nataraja, the Cosmic Dancer of ancient Hinduism.
Dancers from all over the world and from all parts of India representing all classical dance-forms like Bharathanatyam, Kuchipudi, Mohiniattam, Kathak, Odissi, Gaudiya Nritya, Pung Cholam etc., congregate at Chidambaram Nataraja Temple and offer their dance recitals to Lord Nataraja.
The uniqueness of the festival lies in its extreme devotional aspect and thus differs from other dance festivals.

HISTORY OF NATYANJALI

Chidambaram is among the most hallowed and ancient sacred spots associated with the worship of Lord Shiva, the Cosmic Dancer and the great Lord of destruction.
In the concept based Shaivite philosophy and religious traditions, the local legend relates to the role of Shiva as the Lord of Consciousness and the Lord of True Knowledge.
Further the holy shrine of Nataraja at this place is full of esoteric and spiritual significance.
The Ananda Tandava of Lord Nataraja depicts the five fold acts of God, creation, protection, transformation, containment (or) screening and grace.
The icon representing this manifestation of Shiva, the Cosmic Dancer Nataraja, has been universally praised for its exquisite beauty and aesthetic nuances. It is this figure that has been a perennial source of inspiration for the art of dance.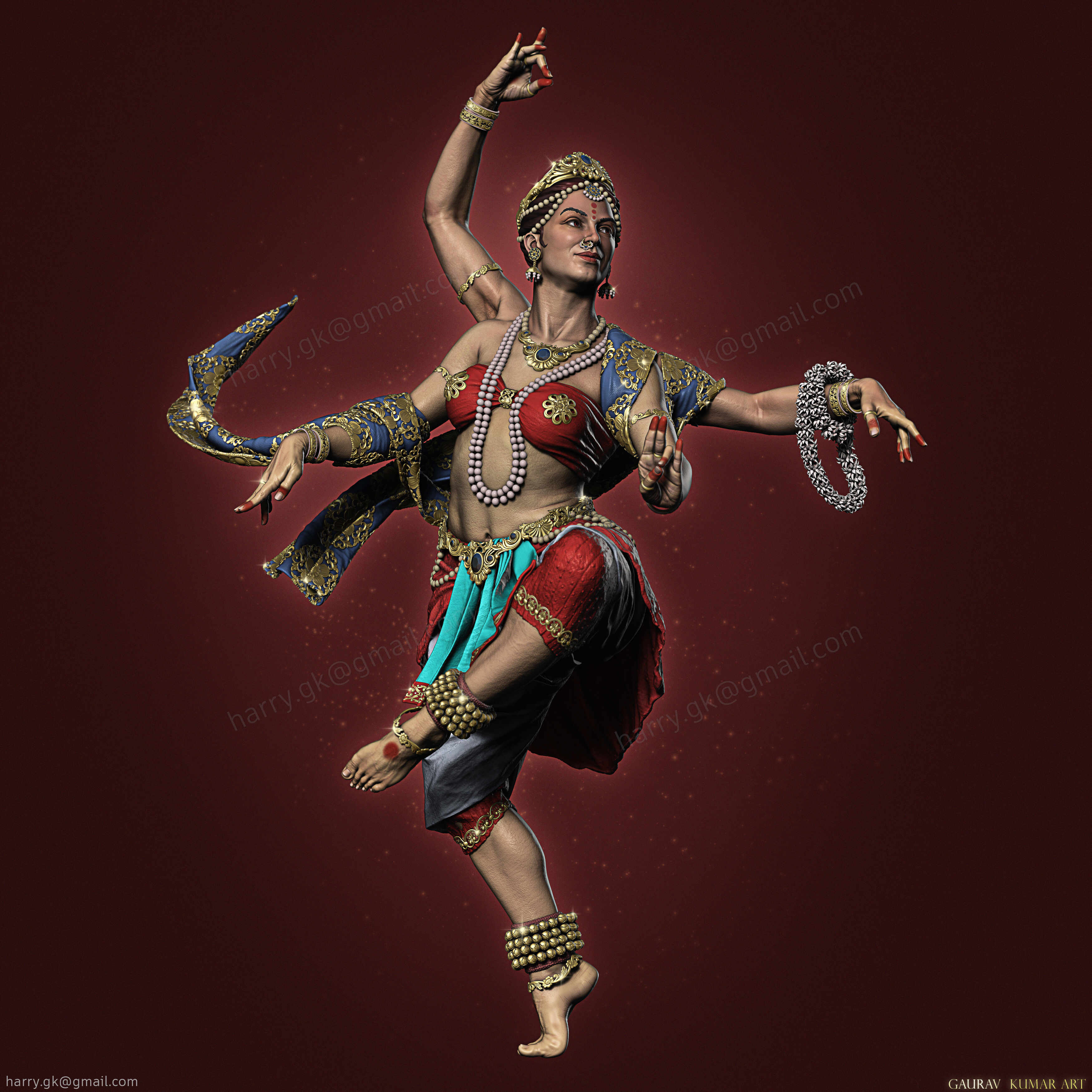 It is thus most appropriate that the medium of dance has been adopted as an important expression of devotion and worship at this place.
For the practitioners of 'Natya' such an offering is the most eloquent 'Anjali'. This tradition has been in vogue since very long.

With a view to revive and consolidate this tradition a concerted effort was started in 1981 in the form of annual event, Natyanjali.
Over the years Natyanjali has grown in status developing into a National Festival presenting many styles of Indian Classical Dance.
Participation and response have acquired International dimension. The Five Days event now features about 300 to 400 dancers and also involving 300 other accompanying artistes.

The festival is organized by the Trust known as 'Natyanjali Trust'- Chidambaram.
Natyanjali : Chidambaram Annual Dance Festival : YouTube Videos
Contact :
CHIDAMBARAM NATYANJALI TRUST 56/138, East Car Street, Chidambaram -608 001.Tamil Nadu, India.
Cell: +91-98949 55196, +91-94432 42732, +91-4144-222732
Email: natyanjalichidambaram@gmail.com
Download Application for 42nd Natyanjali Festival