ॐ श्री गणाधिपतये नमः
Source of all Images in this Blog-post : Google Images : 'Google Image Search' will reveal the multiple sources of every single image shared in this Blog. For more details, kindly see 'Disclaimer'
Golu Dolls for Navaratri 2022 – Buy Online
How We Can Breathe New Life Into The Clay Dolls Of Krishnanagar
Ghurni is a humble neighbourhood of Krishnanagar in West Bengal's Nadia district. What makes it remarkable is that it is a centre of production for stunningly beautiful and lifelike clay dolls.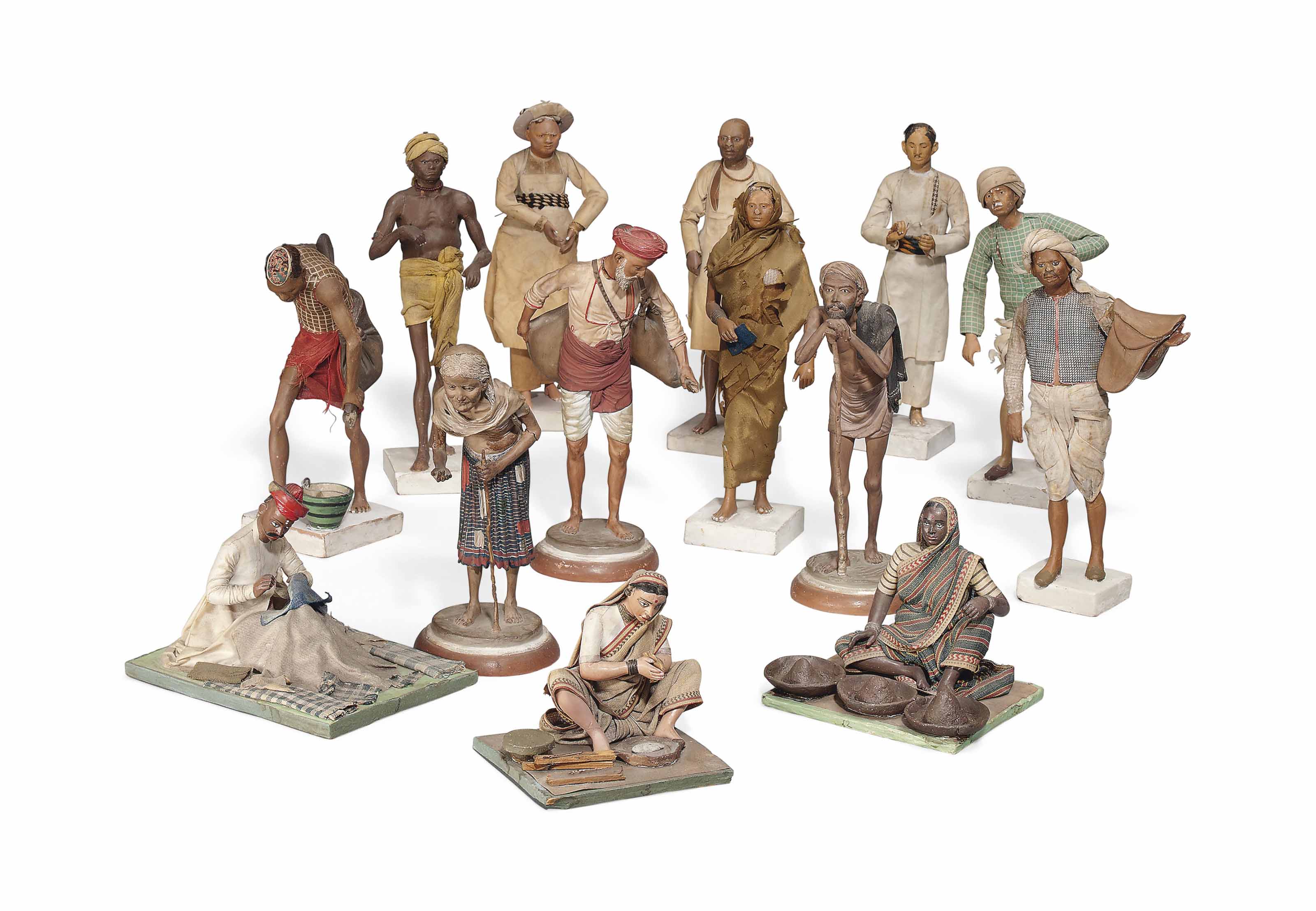 While clay artefacts are created in many parts of India, few can compare with the intricate detailing and finesse that define the clay dolls of Krishnanagar. The marvellous creations of these artisans are displayed in handicraft museums and art galleries around the globe.
Every doll just two or three inches in height tells a story, or depicts a vignette of rural life.
A horse rearing to gallop to a quietly relaxing dog, a village housewife chopping vegetables on the floor, a fisherman selling fish from a huge bamboo basket, basket weavers working with bamboo bark, a priest doing puja in front of a shivling, umbrella repairmen fixing broken handles, Santhal Adivasis dancing with Dhols, villagers carrying home firewood, an iron welder at his craft, a rope-maker working with jute and cotton – the list is simply endless.
Krishnanagar clay dolls are truly unique in their realism and the supreme quality of their finish.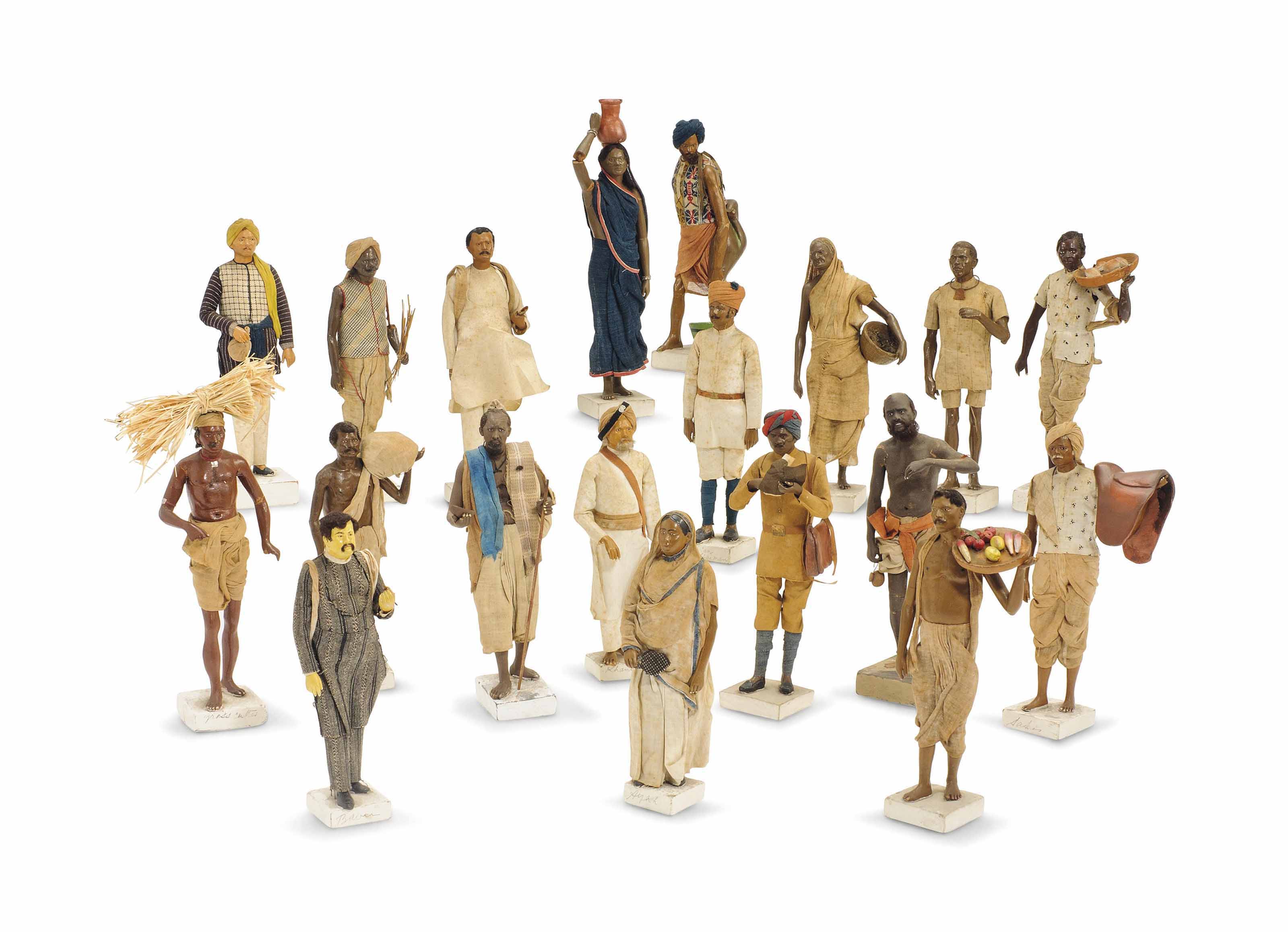 Exhibitions of Krishnanagar dolls have been held in many parts of the globe including London, Paris and Boston. Ghurni clay models have won several prestigious medals and certificates at international exhibitions.
Unfortunately, despite the occasional accolades, doll making is a dying art form though it has been a part of the legacy of the local potters for over five generations.
The art received international recognition and saw its golden days during the reign of Raja Krishna Chandra Ray, when the clay artefacts were exported and the artisans were even sent abroad to promote and teach the art-form. But after his death, royal patronage came to a standstill.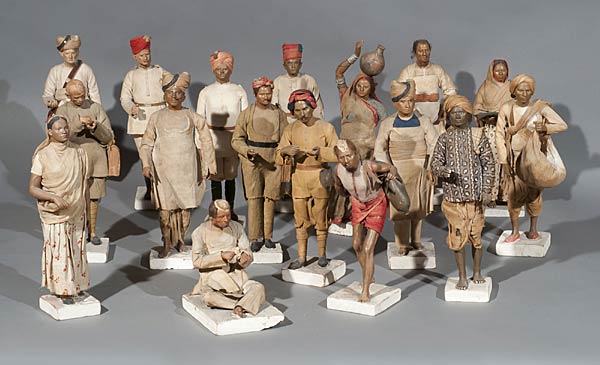 It is time we step in where Raja Krishna Chandra Ray left off to preserve this grand artistic treasure. If we can generate public awareness through national and international exhibitions, aggressive social media initiatives, dedicated and relentless blogging etc, it might inspire the Krishnanagar clay doll makers to infuse new life into their beautiful heritage.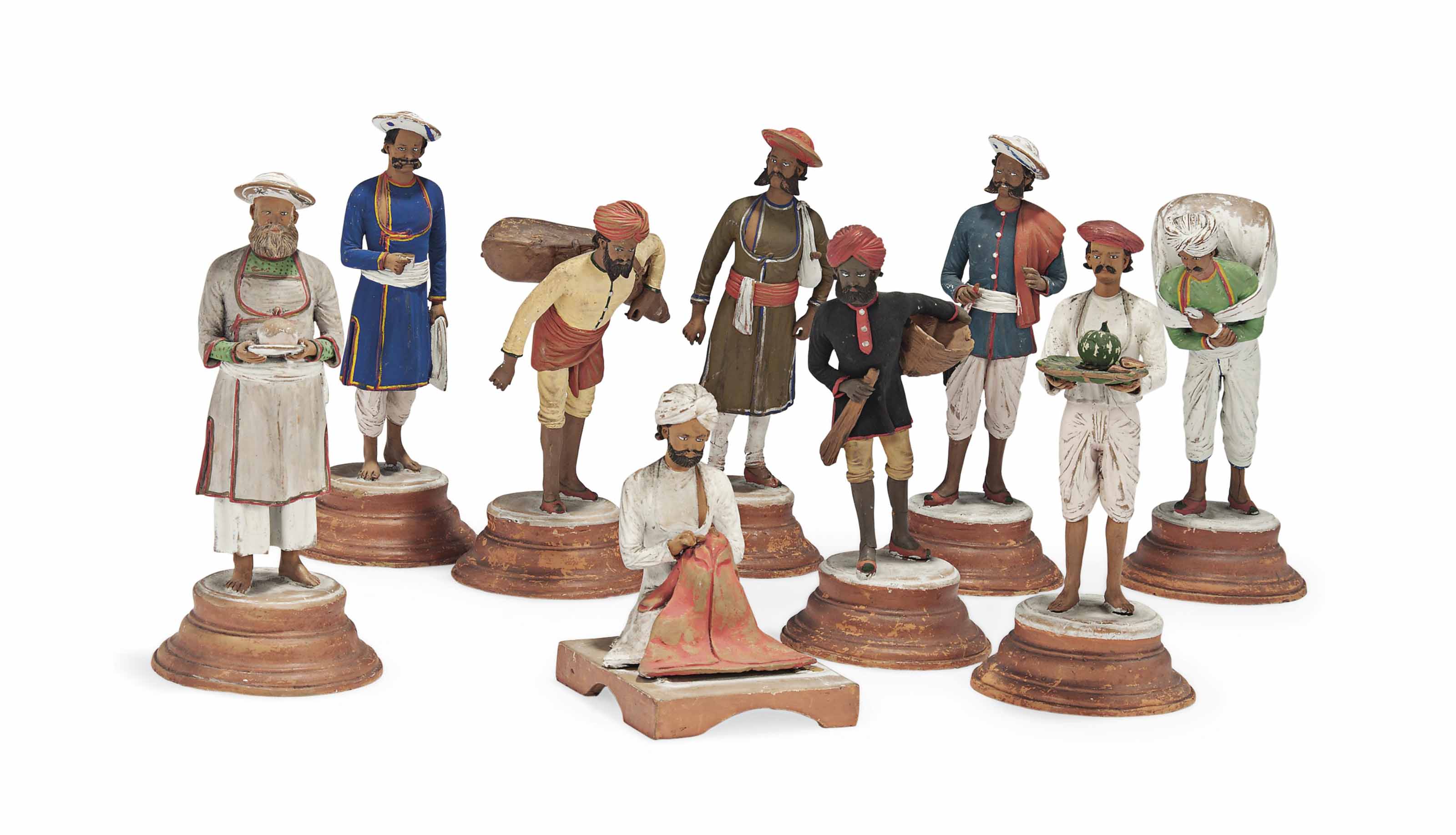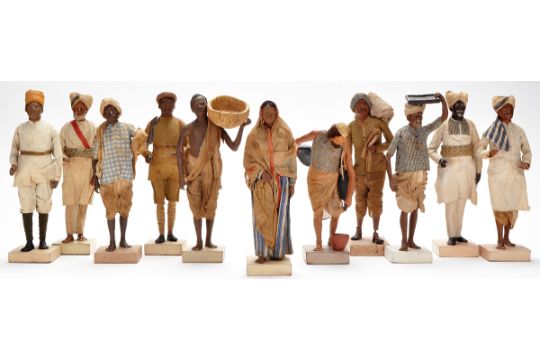 Toys, Toys, Toys for Navaratri Golu, Gombe Habba, Bommala Koluvu, Bommai Kolu – Buy Online