ॐ श्री गुरुभ्यो नमः ॐ श्री शिवानन्दाय नमः ॐ श्री चिदानन्दाय नमः ॐ श्री दुर्गायै नमः
Source of all Images in this Blog-post : Google Images : 'Google Image Search' will reveal the multiple sources of every single image shared in this Blog. For more details, kindly see 'Disclaimer'
Contact Sivananda Ashram, Rishikesh
Official Website of Sivananda Ashram, Rishikesh & The Divine Life Society
THE DIVINE LIFE SOCIETY : WHAT IT IS AND HOW IT WORKS
Location of Sivananda Ashram :
Sivananda Ashram, the Headquarters of The Divine Life Society, is housed at Shivanandanagar, on the right bank of the Ganga, at a distance of 3 kilometres from Rishikesh Town, (Distt. Tehri-Garhwal, U.P., India)
The Ashram can be reached by 3-wheeler Autos and taxis. Rishikesh is about 24 kilometres from the renowned pilgrim centre, Haridwar, and is linked by rail and road. Regular buses and taxis are available throughout the day, at any time.
Buy Books by Swami Sivananda Saraswathi on Amazon India
Explore the web to buy Swami Sivananda Saraswathi's books
Buy books online directly from Sivananda Ashram, Rishikesh
Haridwar is situated on the banks of the river Ganga at a distance of 263 kilometres to the north of Delhi (Capital of India), and is served by rail and road. Haridwar Railway Station is on Delhi-Dehra Dun line.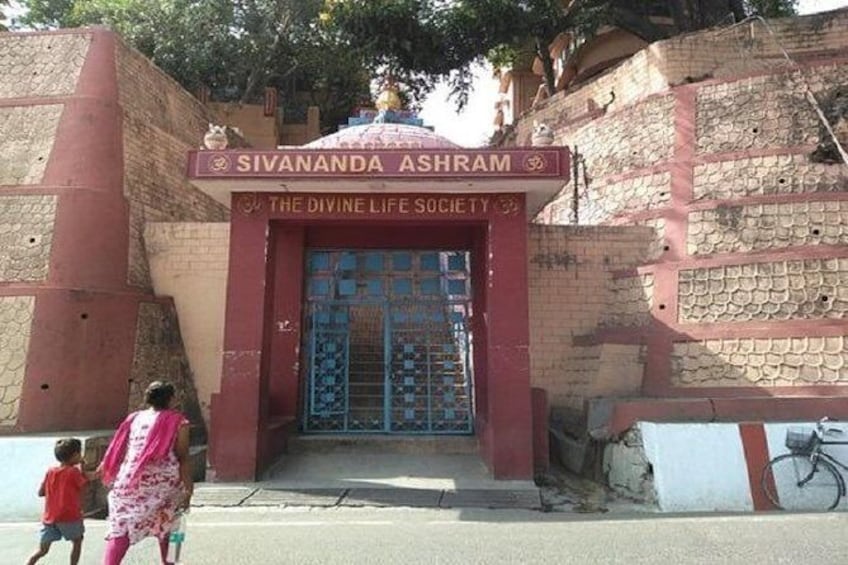 Here labour a band of Sannyasins (renunciates) and Sadhaks (spiritual practitioners), whose life are entirely dedicated to the service of humanity, to learn and put into practice the Yoga of Synthesis and to function actively as dynamic centres of spirituality.
The Society has as its aim the awakening of humanity to the true and lofty purpose of life, enlightening them on the various means and methods of attaining the Goal of life, and inspiring them and urging them to strive for its attainment.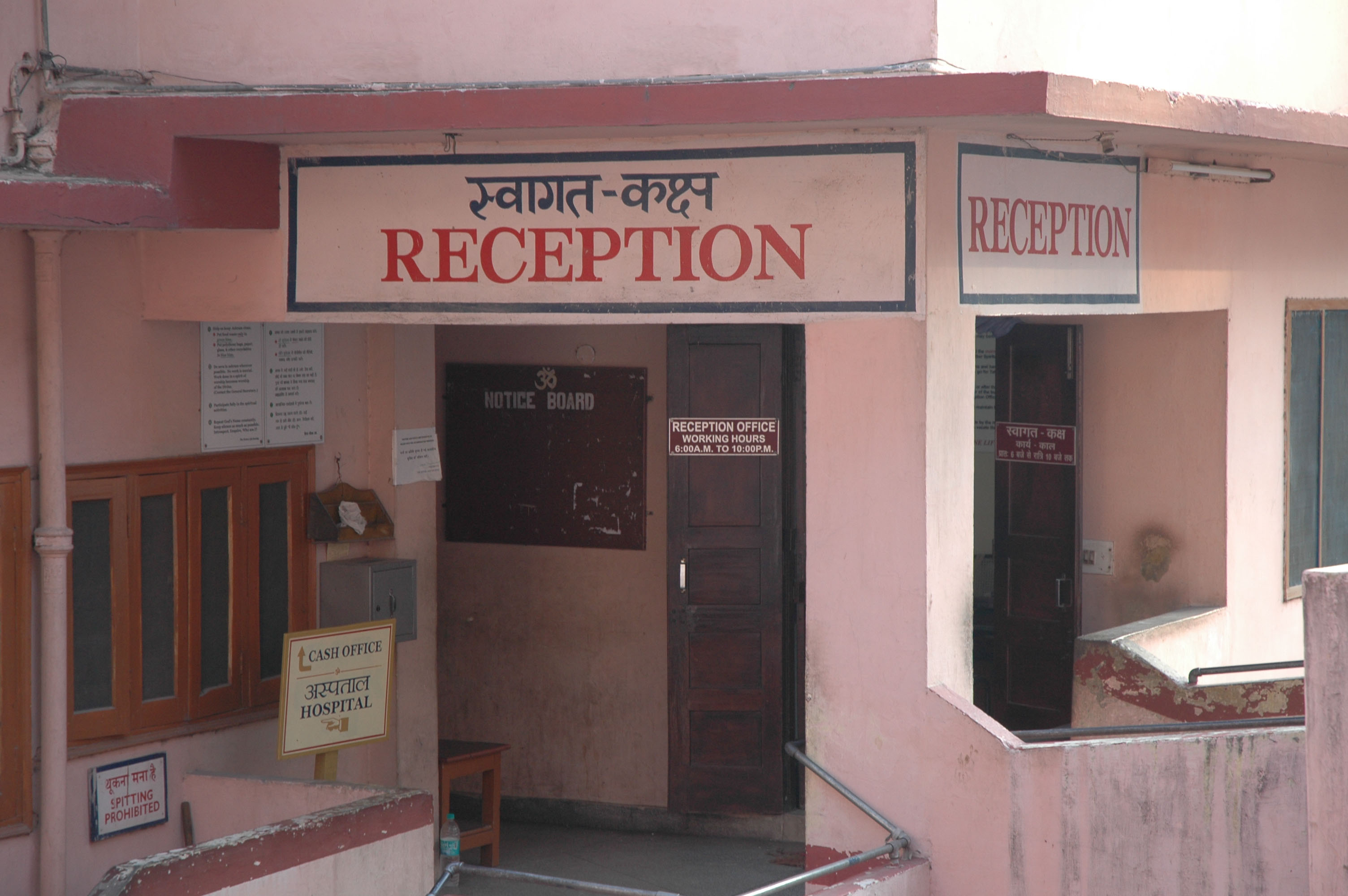 Sivananda Ashram Dining Hall in Rishikesh
The Yoga-Vedanta Forest Academy trains seekers in the knowledge of India's Culture and in the practice of Yoga as a general discipline for developing integral personality as well as human welfare.
The Yoga-Vedanta Forest Academy Press prints the cultural and spiritual books as well as the periodicals and other literature of the Society.
Sivananda Publication League & Book Store
Discourses by Swami Sivananda Saraswathi and other Saints of Sivananda Ashram
Barometer of Spiritual Progress by Swami Sivananda Saraswathi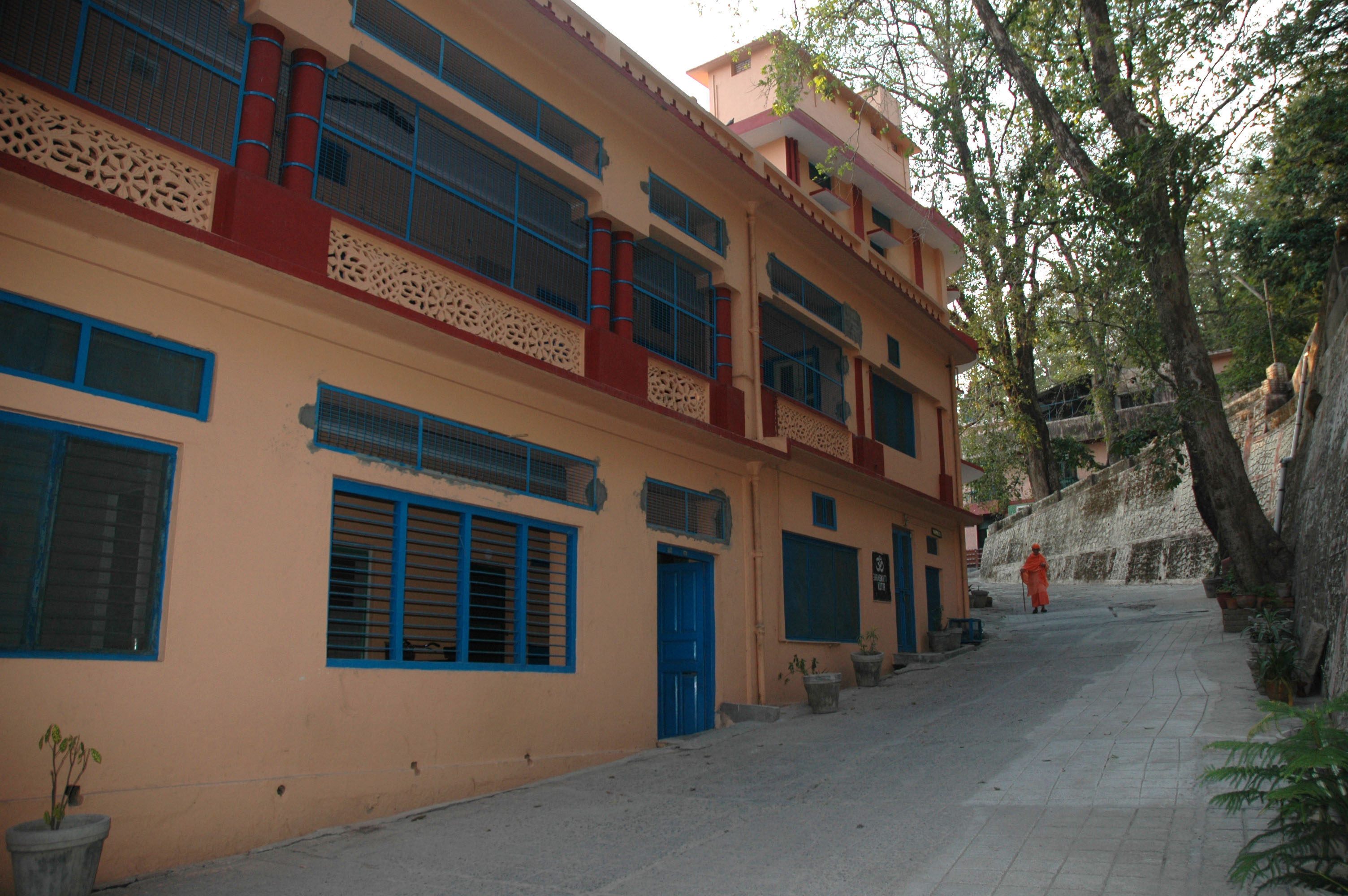 Buy Books by Swami Sivananda Saraswathi on Amazon India
Explore the web to buy Swami Sivananda Saraswathi's books
Buy books online directly from Sivananda Ashram, Rishikesh
For the Kind Attention of the Donors