ॐ श्री गुरुभ्यो नमः ॐ श्री शिवानन्दाय नमः ॐ श्री चिदानन्दाय नमःॐ श्री दुर्गायै नमः
Source of all Images in this Blog-post : Google Images : 'Google Image Search' will reveal the multiple sources of every single image shared here. For more details, kindly see 'Disclaimer'
A brief write-up on Firozabad glass handicrafts below the following images of glass handicrafts of Firozabad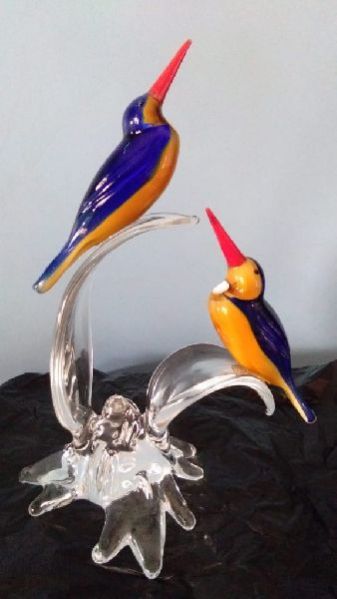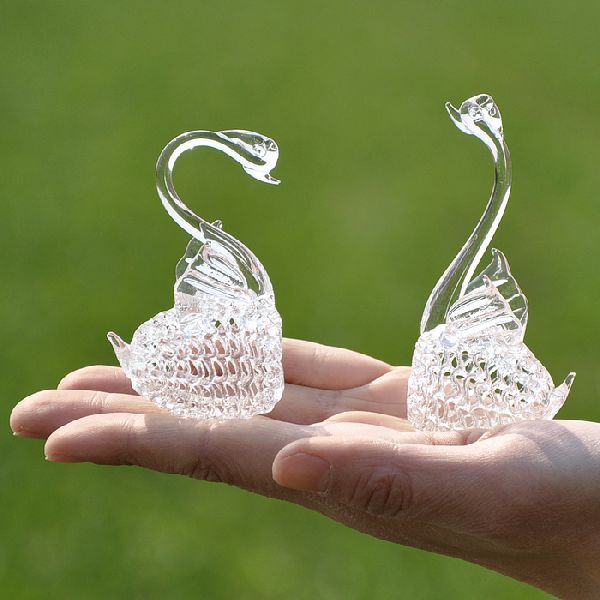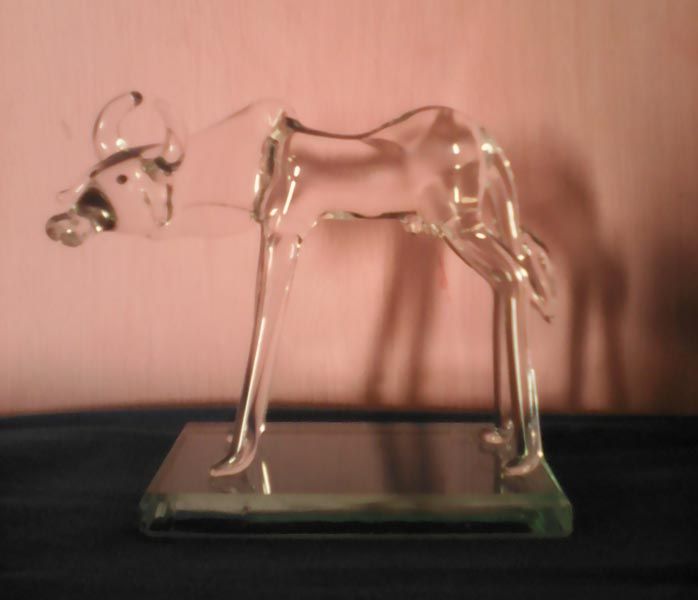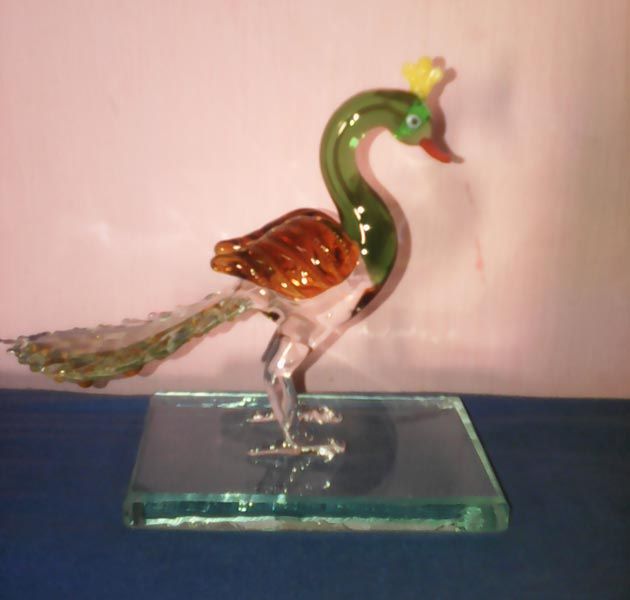 Firozabad is a city near Agra in the state of Uttar Pradesh in India. It is the center of India's glassmaking industry and is known for the quality of the bangles and also glasswares produced there.
Like most of the craft traditions, glass making in India is very old. We find its reference in the great epic of India, the Mahabharata.
The art of glassware got great impetus during the medieval period. Mughal rulers provided patronage to the craft of glass making.
The credit of introducing the art of glass engraving in India goes to the Mughals. The Mughal craftsmen excelled in making delicate foliated designs on glass objects.
The present day glass making industry in India revolves around making items like bottles, bangles, beads, window pens etc.
Firozabad has produced artistic glassware in different colours and shades used in chandeliers and other items. About four hundred glass industries are registered in Firozabad, making different types of glass products. They use natural gas instead of coal.
Firozabad with the changing time has entered into new era of Glass Manufacturing, it has become a major hub of manufacturing different Glass based items and has registered its global presence. Firozabad Glass craft is GEOGRAPHICAL INDICATION (G.I) certified.
The government of India has given Geographical Indication certificate to protect its uniqueness and maintain its heritage and pride.